All aboard the mentor-ship: making and using an Individual Development Plan
Recorded September 10, 2019 
About This Webinar

Individual Development Plans (IDPs) are a tool to facilitate student-trainer relationships and help students and post-docs of all levels to evaluate their project and career progress and set goals for the future. Katie Murphy and Laura Klasek are graduate students in the Plant Biology Graduate Group at UC Davis who developed and implemented a custom IDP for the graduate program. Join Katie and Laura as they discuss how to use an IDP and how to make your own for your programs, as well as other tips and tricks on mentorship.
This webinar is freely available thanks to the support of the American Society of Plant Biologists. Join Today. 
---
SPEAKER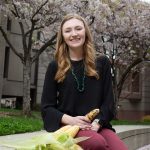 Katie Murphy, Ph.D. Candidate, University of California Davis
Katie Murphy is a Ph.D. Candidate in the Zerbe Lab at the University of California, Davis. Her research focuses on diterpenoid biosynthesis in maize and how these molecules relate to the plant stress response. She holds a B.S. in chemistry from Stanford University, where she studied anther development in maize with Dr. Virginia Walbot. She was recently a science management intern for TechAccel, an agricultural investment, and development firm. Katie is the Early Career Representative to the ASPB Women in Plant Biology Committee and is an ASPB Ambassador. Read more about the Women in Plant Biology Committee and join the network here.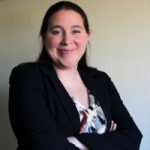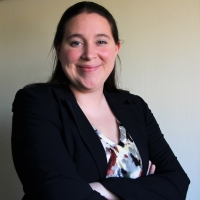 Laura Klasek, Ph.D. Candidate, University of California Davis
Laura Klasek is a Plant Biology Ph.D. Candidate at the University of California, Davis. She received her undergraduate degree from Hendrix College, where she double-majored in Biology and English with a creative writing focus. Her research examines how the photosynthetic apparatus of the chloroplast develops, specifically how proteins are targeted and folded within the chloroplast, to facilitate improvements in how efficiently plants use light, water, and nutrients. Beyond her benchwork, she endeavors to improve mentorship for graduate students by developing new resources. She was a 2018-2019 ASPB Conviron Scholar and currently contributes to the Plantae Student Space network.
---
This webinar is free is freely available thanks to the support of the American Society of Plant Biologists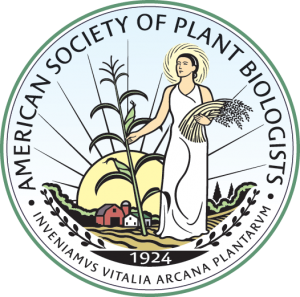 If you would like to sponsor an upcoming webinar please contact community@plantae.org
---