About this Webinar: 
In this webinar, we discuss how to craft a short, effective science communication talk for a general audience. Although this event is structured around the internationally recognized 3 Minute Thesis (3MT) competition, which is organized and run by the University of Queensland , the skills learned here are transferable to other presentations and forms of science communication. We cover various elements of crafting a winning 3MT talk, including narrative, target audience, and style—all of which can be applied to any research or dissertation topic.
Learning Objectives:
Learn about the Three Minute Thesis (3MT).
Understand how the 3MT competition is run and how to succeed at it.
Discover how to hone a research message while minimizing extraneous detail and without compromising research scope.
Understand the necessity of style, hook, and emotion and how they can help elevate your 3MT or research talk.
---
SPEAKER
Rishi R. Masalia, a fifth-year PhD candidate in John Burke's lab in the Department of Biology at the University of Georgia and a UGA Three Minute Thesis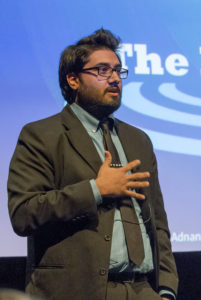 Finalist (2016). He splits his time between researching the genetic mechanisms of drought resistance in sunflower and perfecting the art of science communication. Rishi is a co-founder of both the Athens Science Café and the Athens Science Observer , two organizations that facilitate faculty and student engagement with the Athens, Georgia community. He also serves as a UGA Graduate School spokesperson for the 3MT competition. More information about Rishi can be found on his website or on Twitter @RishiMasalia.
---
This webinar is free is freely available thanks to the support of the American Society of Plant Biologists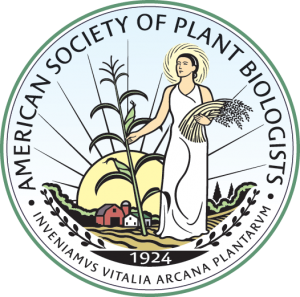 If you would like to sponsor an upcoming webinar please contact community@plantae.org
---