Plantae Presents: How to Read a Scientific Paper

Featuring Mary Williams and Michelle Facette
When: Tuesday, January 17, 2023, at
08:00 AM PST | 11:00 AM EST | 4:00 PM GMT | 12:00 AM Beijing

About this Webinar
In this one-hour workshop, Dr. Mary Williams and Dr. Michelle Facette will discuss how to effectively and efficiently read a scientific paper. This workshop will cover the structure and components of scientific articles, interpretation of statistical analyses, and a case study using a selected article as an example.
This webinar is hosted by the 2023 Plantae Fellows Cohorts.
---
SPEAKERS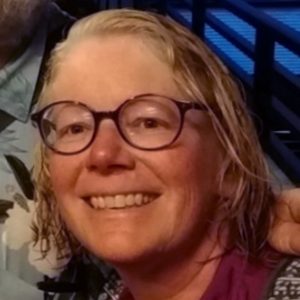 Mary Williams
Mary Williams is Features Editor for The Plant Cell and Plant Physiology, and Principal Investigator of the NSF-funded LEAPS: RCN: ROOT & SHOOT (Rooting Out Oppression Together and SHaring Our Outcomes Transparently). She spent the first half of her professional career as a professor at a small liberal arts college (Harvey Mudd College) during which time she was chair of the ASPB Education Committee. In 2009 she joined the staff at ASPB. She's active on Twitter and Mastodon as @PlantTeaching, and her greatest joy comes from seeing the spark of recognition when she helps someone understand a difficult concept, whether about photosynthesis or the effects of systemic racism.
---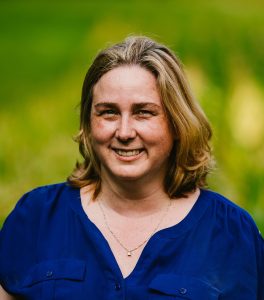 Michelle Facette
Michelle Facette is an assistant professor at the Department of Biology, University of Massachusetts, Amherst. The Facette lab studies the cellular mechanisms of asymmetric cell division and stomatal function, primarily using maize as a model, and using a combination of microscopy, protein biochemistry and genetics approaches. Before joining the faculty of U Mass in 2018, she was an assistant professor at University of New Mexico for two years. Previously, she did her PhD work at Stanford University studying plant cell walls, and her postdoc work at UCSD focused on asymmetric cell division. She is active on Twitter as @facette_lab.
---
MODERATOR
Xiaohui Li
Xiaohui Li is a PhD candidate in the Department of Botany and Plant Pathology at Purdue University, advised by Dr. Chunhua Zhang and Dr. Chris Staiger. Xiaohui is a cell biologist who occasionally do some coding. He is currently studying the mechanism and regulation of the exocytosis process in plant cells, using a combination of quantitative cell biology, chemical genetics and computational biology approaches. Beyond that, he has broad interests in plant biology, including cell dynamics, evolution and host-microbe interactions. Xiaohui is now serving as a Plantae Fellow and can be reached on Twitter as @Xiao_hui_Li.