Plantae Presents: How to Create Widely Accessible and Easily Digestible Research Outputs

Featuring Detlef Weigel and Arunabha Bose
When: Wednesday, May 31, 2023, at
06:00 AM PDT | 9:00 AM EDT | 1:00 PM GMT | 9:00 AM Beijing
About this Webinar
The growing need for accessibility of research outputs on a global scale is the motivation behind this webinar. This one-hour webinar will provide the scientific community with guidelines on how to curate scientific research contents that are able to achieve widespread utilization. It will also highlight specific approaches on how to design research outputs, communicate them effectively, and reach the target audience. 
This webinar is hosted by the 2023 Plantae Fellows.
---
SPEAKERS
Detlef Weigel
Detlef Weigel, a German-American scientist, is currently a Director at the Max Planck Institute for Biology Tübingen. He is a member of the US National Academy of Sciences and the Royal Society, and a recipient of many scientific awards, such as the recent Novozymes Prize. Detlef has an extensive record of service to the scientific community, having served on a series of editorial and advisory boards, and he is a strong proponent of open science. He sees as his most lasting contribution to science the outstanding doctoral and postdoctoral researchers as well as undergraduates and research assistants who have worked in his lab over the past three decades. Twitter: @PlantEvolution
---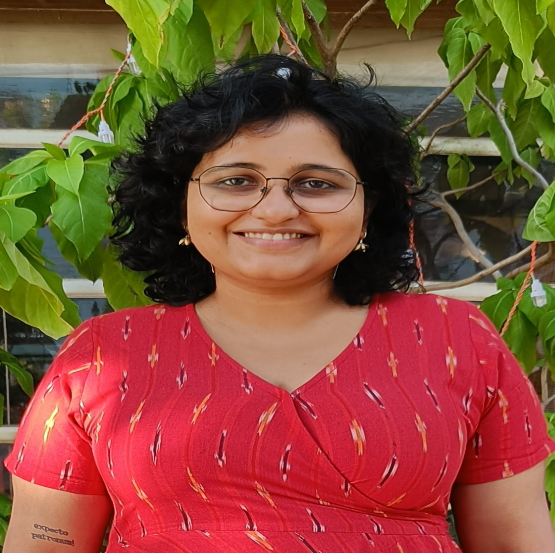 Arunabha Bose
Arunabha has a PhD in Biochemistry from ACTREC, India. She went on to conduct post-doctoral research studying chromosome biology and cell division at the Gulbenkian Institute of Science (IGC), Lisbon. She has been a Scientific Editor at Data in Brief since July 2021 and MethodsX since March 2022. She's passionate about simplifying science and making it accessible. In her free time, she likes testing recipes, trying different coffees, and going for long walks.
---
MODERATORS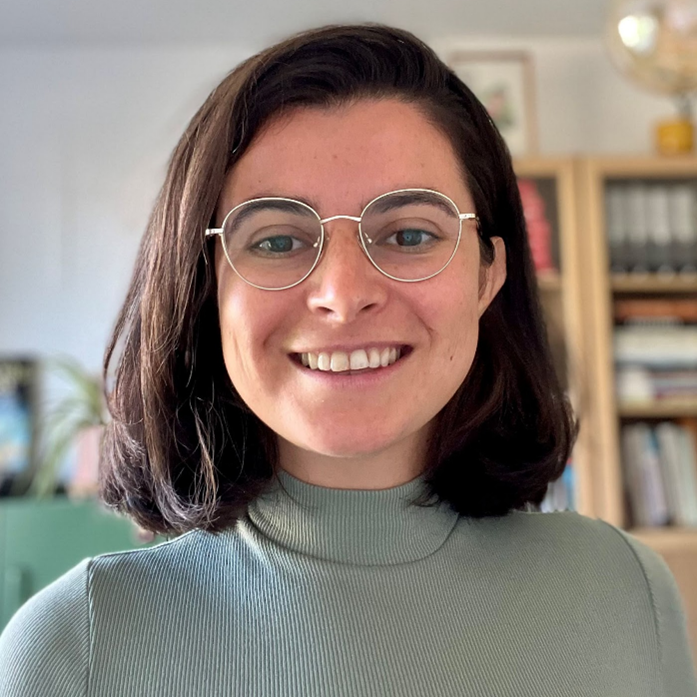 Maria Constantin
Maria Constantin holds a PhD in Plant Pathology from the University of Amsterdam and is the Open Access Officer at Utrecht University. In her free time, she likes to share plant science stories on The Green Leaflet. Twitter: @meconstantin001.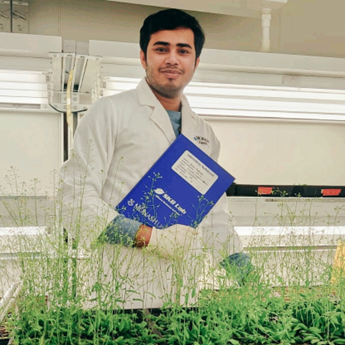 Sourav Mukherjee
Sourav Mukherjee is pursuing a PhD in genetics at Monash University, Australia. His study involves understanding the molecular mechanism of temperature responses in Arabidopsis. Apart from research, he enjoys playing cricket in his spare time. Twitter: @SouravBiotech.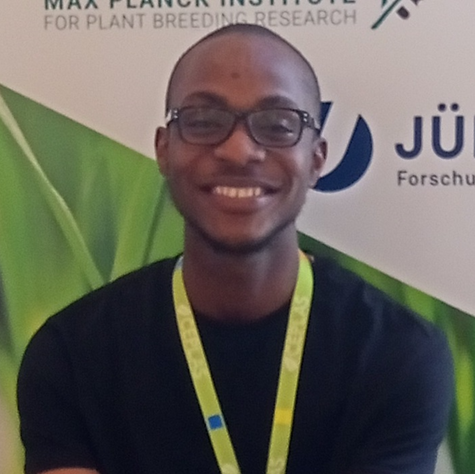 Abdulkabir Omeiza Abdulmalik

Abdulkabir Omeiza Abdulmalik is a graduate student at CEPLAS Graduate School, Germany. He is passionate about plant science research and enjoys science writing. In his free time, he loves playing soccer and enjoying nature views. Twitter: @Omeiza_PlantDoc.