Plantae Presents: Sophia Stone and Sjon Hartman
Recorded April 14
---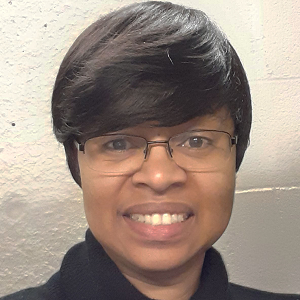 Sophia Stone: The ubiquitin-proteasome system at the crossroads of abiotic and biotic stress tolerance
Sophia Stone earned her PhD at York University, Canada, and completed an HFSP long-term fellowship at the University of California-Davis, USA. She currently holds the George S. Campbell Chair in Biology. Sophia is the recipient of several research awards including the C.D. Nelson Award in Plant Biology from CSPB. She has a long-standing research interest in the regulatory role of the ubiquitin-proteasome system (UPS) in development, reproduction, hormone signaling, and stresses tolerance. Her current research focuses on the role of ubiquitin-dependent protein degradation in mediating responses to biotic and abiotic stresses and determining how the enzymes of the UPS are themselves regulated to facilitate growth under suboptimal conditions.
---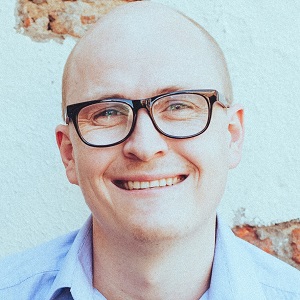 Sjon Hartman: Ethylene inhibits proteolysis of oxygen-sensing ERF-VII transcription factors and improves hypoxia tolerance
Sjon Hartman is a Rubicon Fellow and a postdoc at the University of Birmingham. He received his B.Sc., M.Sc. and PhD at Utrecht University, the Netherlands, where he worked in the Plant Ecophysiology group under the supervision of Prof. Rens Voesenek. Here he studied how the early flooding signal ethylene prepares plants for low oxygen stress and uncovered that ethylene feeds into the oxygen-sensing pathway. He then wrote and was awarded a Rubicon Fellowship (by NWO, Dutch Research Council) to study how submergence signals control epigenetic regulation of flooding tolerance and memory in plants. At the Gibbs Lab of the University of Birmingham, Sjon focuses on how VRN2 proteostasis is involved in this epigenetic regulation and tolerance. Sjon is also an Assistant Features Editors of the journal Plant Physiology.
---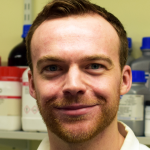 Moderated by Michael Skelly
Michael is a postdoc at the University of Edinburgh. He received his BSc in biochemistry at the University of Dundee before undertaking his PhD research at the University of Edinburgh with Gary Loake. During his PhD, Michael studied post-translational signaling in plant immunity and discovered that SUMO-conjugating enzymes are inhibited by pathogen-induced nitric oxide. Michael then joined the lab of Steven Spoel at the University of Edinburgh where he has shown that the immune activator NPR1 is dynamically regulated by ubiquitination and continues to study both ubiquitin signaling and transcriptional regulation. Michael is an Assistant Features Editor for Plant Physiology.
---
This webinar is freely available thanks to the support of the American Society of Plant Biologists. Join today.