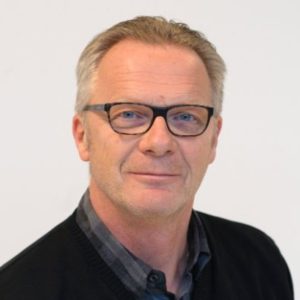 This week we spoke to Professor Henk Hilhorst (Wageningen University and Research) about his research on desiccation tolerance in seeds and plants.
Could you begin by telling us a little about your research?
I am a plant physiologist specializing in seed biology. I have a long research record on various aspects of seeds, including the mechanisms and regulation of germination and dormancy, desiccation tolerance, as well as issues in seed technology. Being six years from retirement now, I decided to extend my desiccation tolerance studies from seeds to resurrection plants, which display vegetative desiccation tolerance. I strongly believe that unveiling of the mechanism of vegetative desiccation tolerance may help us create crops that are truly tolerant to severe drought, rather than (temporarily) resistant.
Click here to read the rest of the interview on the Global Plant Council blog.