Talking Plants: Plant Science Communication in a Digital World
Recorded May 2017
About This Webinar:
In this seminar, Claire Hopkins will cover the basics, challenges, and joys of communicating plant science to the public. She will offer simple tips for improving your communication skills in any setting while explaining the advantages of various methods and digital platforms. She will cover aspects of content creation, including equipment, audience, language, and strategy.
Participants will be able to:
Communicate plant science to the public more succinctly and effectively
Understand the techniques and challenges of using video for science communication
Choose a platform or method of science communication that best suits their
---
SPEAKER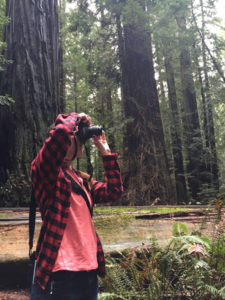 Claire Hopkins, Science Educator
Claire is the Content and Community Manager at Brilliant Botany and a freelance science educator. She received her bachelor's degree in plant biology and English from the University of Vermont and has worked extensively in museums and herbarium collections. Claire is passionate about using digital media to build community and make science engaging and accessible, with a particular focus on reaching underserved populations, such as women and minorities. She creates content on YouTube and Tumblr, and she hosts live science programs at festivals, expos, and libraries. Her favorite botanical topics include pollination, horticulture, and plant systematics.
---
This webinar is free is freely available thanks to the support of the American Society of Plant Biologists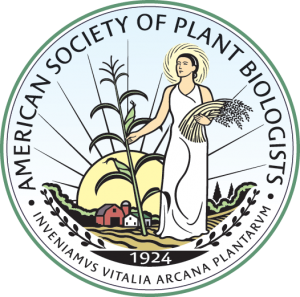 If you would like to sponsor an upcoming webinar please contact community@plantae.org
---