Plantae Presents: Enhancing Teaching Skills for Plant Scientists

Featuring Debayan Bose, Ronda Hamm, Andrea Paterlini, and James Piercy
When: Tuesday, September 19, 2023, at
08:00 AM PDT | 11:00 AM EDT | 4:00 PM BST | 11:00 PM Beijing
About this Webinar
Join us for an engaging webinar where we'll empower the educator within you. We'll hear from four eminent speakers who work across academia and industry in the field of science education and research. Through a series of short talks and a panel discussion, you'll gain knowledge on a wide range of strategies that can be used to teach, inform, and inspire; from conveying scientific concepts through storytelling to broadening your impact in schools and communities by tailoring teaching methods to suit diverse needs. Whether you are an early career researcher, teacher, policy maker, or an industry affiliate engaged in research dissemination, join us to build your enthusiasm and find out how to develop key skills!
This webinar is hosted by the 2023 Plantae Fellows.
---
SPEAKERS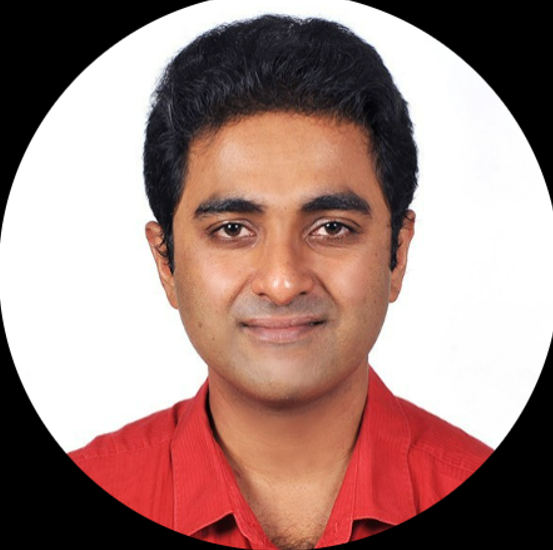 Debayan Bose
Dr. Debayan Bose, currently employed as a research scientist at Sea6 Energy Pvt. Ltd., assumes a pivotal role in the exploration of Marine Macroalgae's potential for the sustainable production of biostimulants, biopolymers, and biofuels. Following the completion of his PhD in Taiwan, Dr. Bose served as a post-doctoral researcher at the Energy and Environment Institute of West Virginia State University.
Looking ahead, Dr. Debayan Bose aspires to play an integral role in India's "Make in India" initiative. He aims to apply his scientific expertise in fields such as agritech, cleantech, and renewable energy to contribute to India's journey of innovation and sustainable development.
---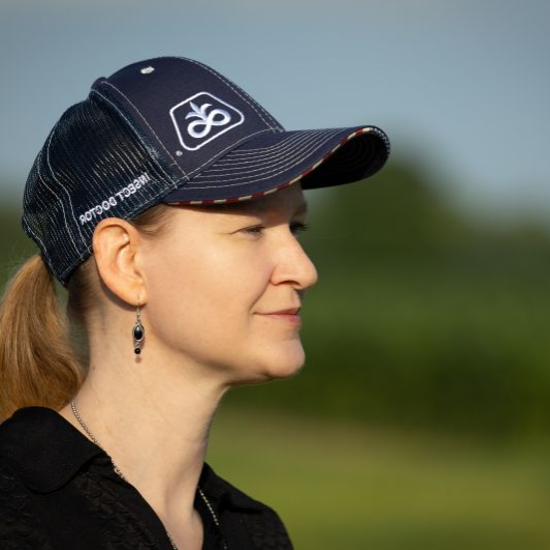 Ronda Hamm

Dr. Ronda Hamm is an accomplished educator recognized at a national level, dedicated to designing initiatives that introduce science to communities across the globe. Presently, she holds the role of Global Academic Relations Leader at Corteva Agriscience. Dr. Hamm possesses extensive teaching expertise and a strong commitment to community engagement. She earned her PhD in entomology from Cornell University and is deeply committed to empowering others to reach their full potential. Twitter: @InsectDoc
---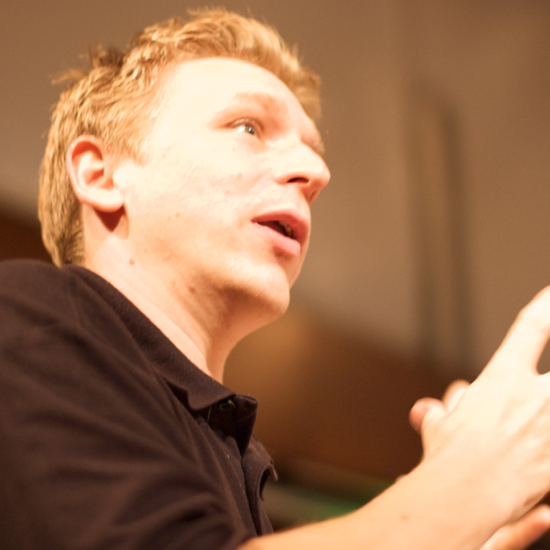 James Piercy
James Piercy is communication and engagement officer at the John Innes Centre. James supports and facilitates science communication and engagement events for the plant science researchers in the centre and provides skills training and mentoring for staff wishing to develop their communication skills.
Alongside this part-time role, he is working as a freelance science communicator and public engagement consultant and works as Public Patient Engagement and Involvement lead at the centre for trauma Sciences. Queen Mary University London. James is known for his laid-back style of delivery and storytelling technique as seen in this TEDx talk https://www.youtube.com/watch?v=jJ3BwZPhyMM. Twitter: @thepiercy
---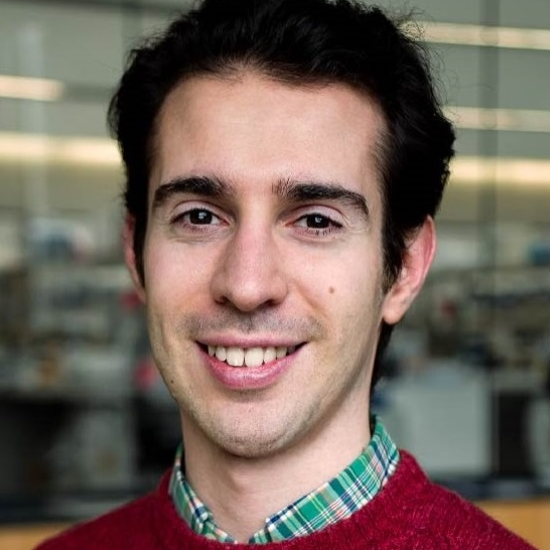 Andrea Paterlini

Dr. Andrea Paterlini is a molecular plant scientist, and his research has addressed cell-cell communication and transport, two processes with high relevance for crop productivity. He completed his PhD at the University of Cambridge before moving abroad for postdoc work. In the last few years, he progressively transitioned from core research roles to more education-oriented jobs in academia and in the third sector. He currently works at the University of Edinburgh as a teaching-focused lecturer. Twitter: @apaterliny
---
MODERATORS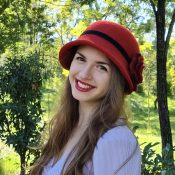 Besiana Sinanaj
Besiana is a postdoc at the School of Biosciences in the University of Sheffield. She was born in Albania, but grew up across three continents where she developed a fascination for nature, leading to an MSc in plant science and biotechnology and a PhD in biology, both from the University of Leeds. In her current role, she is investigating the function of plant-fungal symbioses under various abiotic conditions; outside of work, she plays sports, dances, cooks for pleasure, and runs her own art company. Twitter: @BesianaX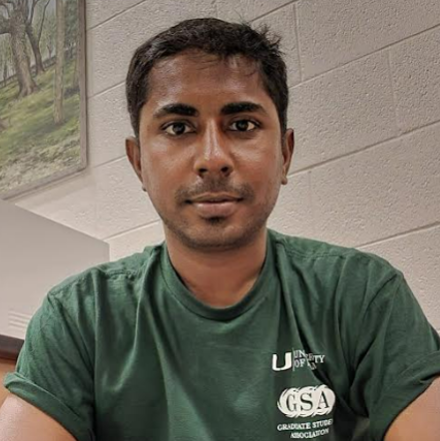 Chandan Gautam
Chandan Gautam is a plant biologist with research interest in plant physiology, molecular nutrition, and AM symbiosis. His present research is focused on unraveling the underlying molecular mechanisms governing the exchange of nutrients during AM symbiosis. He completed his doctoral studies at Academia Sinica in Taiwan before embarking on postdoctoral training in the United States.
Dr. Gautam is also a Plantae Fellow alumnus for the year 2021-22. In addition to his scientific pursuits, he is actively engaged in science communication and is dedicated to mentoring emerging researchers. Twitter @chandan_gautam
Ángel Vergara Cruces
Ángel Vergara Cruces comes from Málaga, where he did his undergraduate in Biochemistry. Currently, he is a PhD student at the John Innes Centre in the UK, where he has joined the Webster lab to work on gene expression in chloroplasts using structural biology. He is also part of the team organizing the Spanish Juvenile Science Olympiad (https://quintescience.es/), an interdisciplinary scientific competition aimed at 15-years-old pupils. As a teen, Ángel represented Spain in the Ibero-American Biology Olympiad, where he met other young people of diverse backgrounds sharing the same passion for science, which is why now he wants to help other students have the same experience. Twitter: @@ngelVerCru