Plantae Presents – Ning Zheng and Destiny Davis

Wednesday Dec 2 9pm EST, 6pm PST
---
Ning Zheng: Structural insights into salicylic acid signaling via NPR proteins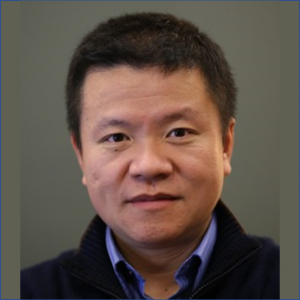 Ning Zheng obtained his PhD from University of Texas Southwestern Medical Center in 1997 after he attended Fudan University in Shanghai, China. He did his postdoctoral studies at Memorial Sloan-Kettering Cancer Center and joined the faculty at the Department of Pharmacology in the University of Washington. He is currently an Investigator of the Howard Hughes Medical Institute. His current research focuses on structural and functional analyses of ubiquitin ligases, their roles in plant hormone signaling, and their potential as  targeted protein degradation platform for novel therapeutic drug discovery.
---
Destiny Davis: Callose, cytokinesis, and a charophyte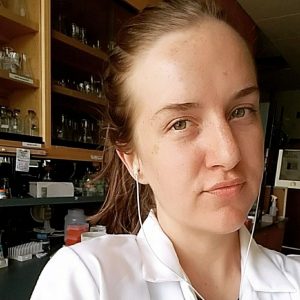 Trained as a plant cell biologist in the lab of Dr. Georgia Drakakaki at UC Davis, Destiny has a strong appreciation for the inner workings of the plant cell and the cell wall. During her PhD, she studied callose deposition during cytokinesis in both Arabidopsis and the unicellular, freshwater alga, Penium margaritaceum, with the use of a small chemical inhibitor of callose deposition. She began working in Dr. Jenny Mortimer's lab at Berkeley Labs this fall where she will study plant-microbe interactions. Most of the time, you can find her in a dark room peering into a microscope.
---
Moderated by Nitzan Shabek 
Nitzan Shabek is a tenure track assistant professor in the department of Plant Biology at the University of California – Davis.  Shabek research group integrates approaches from the fields of structural biology biochemistry, and plant biology to elucidate plant signaling pathways and revealing their regulation by the ubiquitin proteasome system.  Before joining UC Davis, he worked with Ning Zheng at the University of Washington as a postdoc, where he studied the regulations of strigolactone signaling pathway by the ubiquitin system. Prior to that, Nitzan obtained his PhD in biochemistry with the mentorship of Aaron Ciechanover at the Technion-Israel Institute of Technology, where he focused on studying the mechanistic regulation of cellular ubiquitin pools and the structural requirements for mono-ubiquitination in cells. For more information about Nitzan and his team, please visit his website: http://shabek-lab.ucdavis.edu/ . @ShabekLab