Due to the COVID-19 pandemic many seminar series and conferences have been canceled or postponed. In response to this, and to make sure plant scientists can continue to communicate their latest work to their peers, The American Society of Plant Biologists launched a virtual seminar series via our online community, Plantae. A list of upcoming seminars and recorded videos can be found here.
---
Plantae Presents – Caroline Dean and Jorge Casal

Recorded Wednesday, July 1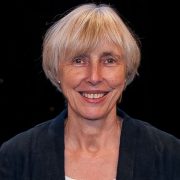 Caroline Dean: Vernalization: non-coding transcription and epigenetic switching at FLC.
Caroline Dean is a Royal Society Professor at the John Innes Centre in Norwich, UK. She received her Bachelor's and PhD degrees from the University of York in England. She has received numerous awards including the Darwin Medal, the L'Oréal-UNESCO For Women in Science Award, and the Wolf Prize in Agriculture. Her research is focused on gene regulation and the intersection of chromatin, transcription, and non-coding RNAs.  @CarolineDeanLab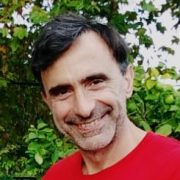 Jorge J. Casal: Shade-avoidance signalling warms up
Jorge J. Casal is a Professor and Senior Research Scientist at IFEVA Institute (Faculty of Agronomy, University of Buenos Aires and CONICET) and Head of the Laboratory of Plant Molecular Physiology at Leloir Institute in Buenos Aires, Argentina. He graduated in Agronomy and obtained his Master in Plant Production at the Univerity of Buenos Aires, and obtained his PhD at the School of Biological Sciences of Leicester University, UK. He has obtained the John Simon Guggenheim Memorial Foundation Fellowship (2002) and the Georg Forster Research Award of the Humboldt Foundation (2014). He investigates the molecular network and cellular mechanisms involved in plant growth and developmental responses to their light and temperature environment.
This webinar is freely available thanks to the support of the American Society of Plant Biologists. Join Today.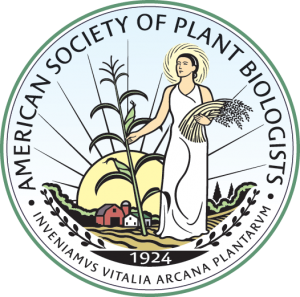 If you would like to sponsor an upcoming webinar please contact community@plantae.org