In this episode Ivan and Liz talk with Jeffrey Ross-Ibarra, a professor in the Department of Plant Sciences and a faculty member of the Center for Population Biology and the Genome Center at the University of California-Davis. Jeffrey is an evolutionary geneticist and erstwhile ethnobotanist studying plant adaptation and crop evolution, with a focus on maize and its wild relatives.
In this episode, we discuss a relatively recent paper from Jeff's lab that illustrates the pros and cons of planning authorship lists in advance. We have an honest discussion about publishing in "high impact" journals (please note the ironic air quotes) as a pre-tenure professor and how his lab members made deliberate trade-offs in work-life balance to get experiments done quickly. Today's paper is Hufford et al. "Comparative population genomics of maize domestication and improvement", published in Nature Genetics in 2012.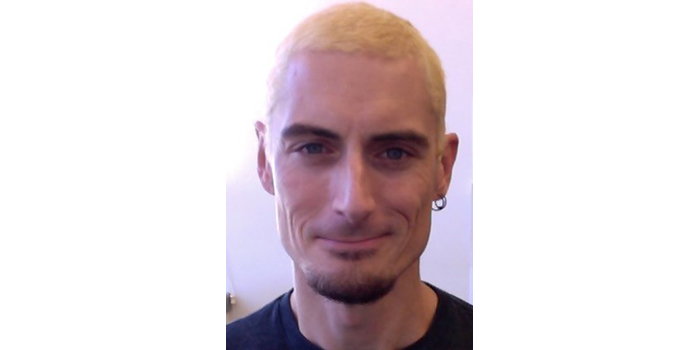 How to listen, download and subscribe to The Taproot podcast
---
SHOW NOTES
Hufford et al. https://www.ncbi.nlm.nih.gov/pubmed/22660546
Github site with successful faculty and grant applications https://github.com/RILAB/statements
The Maize Diversity Project https://www.panzea.org
Twitter handles
@jrossibarra (it's the cool cow with sunglasses)
@ehaswell
@baxterTWI
---
The Taproot is the podcast that digs beneath the surface to understand how scientific publications in plant biology are created. In each episode, co-hosts Liz Haswell and Ivan Baxter take a paper from the literature and talk about the story behind the science with one of its authors.
Subscribe to The Taproot podcast on iTunes or Stitcher.
Questions, feedback, suggestions?  Contact us at taproot@plantae.org.