Plantae Presents: Shifting to a New Species/Research Subject

Featuring Arif Ashraf, Stacey Harmer, and Norma Pérez Rosas
When: Wednesday, November 22, 2023, at
09:00 AM PST | 12:00 PM EST | 5:00 PM GMT | 10:30 PM IST
About this Webinar
Join us for a groundbreaking webinar as we delve into the world of shifting research focus to new species and subjects. In this thought-provoking event, pioneering scientists who have successfully shifted their field of study will share their invaluable insights, experiences, and practical advice. Explore the challenges, opportunities, and ethical considerations involved in this transition, and gain a deeper understanding of how to navigate uncharted territories in your research. Whether you're a seasoned scientist looking to broaden your horizons or a curious explorer of the scientific realm, this webinar will provide you with a unique opportunity to learn from those who have blazed new trails and transformed their scientific journeys. Don't miss this chance to gain fresh perspectives and chart exciting paths in your research endeavors.
This webinar is hosted by the 2023 Plantae Fellows.
---
SPEAKERS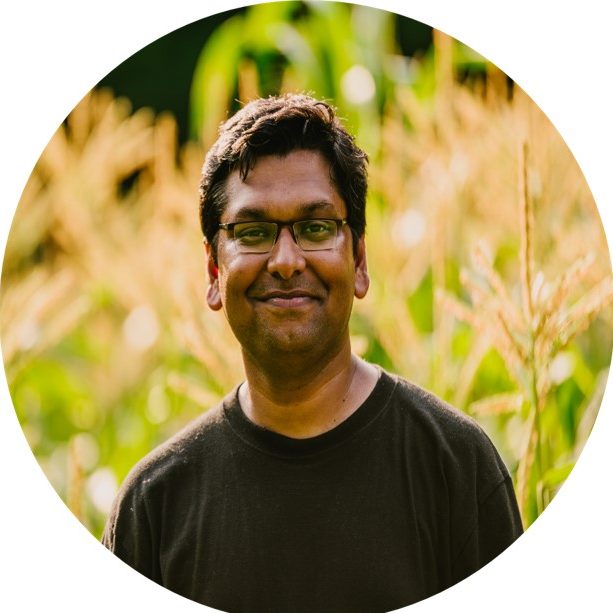 Arif Ashraf
Arif Ashraf is an Assistant Professor in the Biology department at Howard University, US. His lab utilizes Arabidopsis and maize as model systems to study nuclear envelope protein during movement and mitosis. Previously, he did his postdoctoral work with Michelle Facette at the University of Massachusetts Amherst on polarized nuclear movement during asymmetric cell division. During his graduate study in Abidur lab, Arif first started working with polarized proteins and studied the polarly localized transporter proteins during plant development and environmental response. He hosts the plant biology podcast, "No Time To Read," and is co-founder of the Plant Postdocs community. X (formerly Twitter): @aribidopsis
---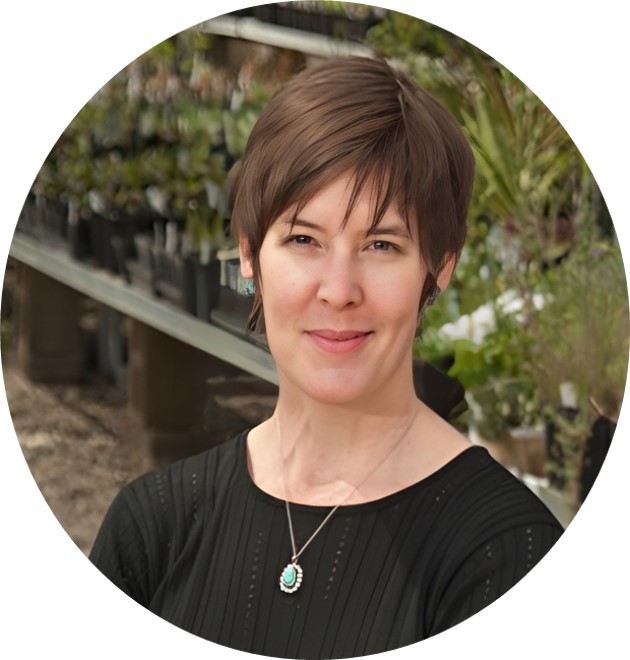 Stacey Harmer
Stacey Harmer is a Professor in the Department of Plant Biology at UC Davis. She was awarded a BA in biochemistry from the University of California, Berkeley and a PhD in biochemistry at UC San Francisco. She then moved to a postdoctoral scholar position at the Scripps Research Institute. Her research focuses on the plant circadian clock, addressing both the molecular nature of the oscillator that generates daily rhythms and aspects of plant physiology affected by the circadian system. She is particularly interested in exploring relationships between clock, light, and growth signaling pathways. Her recognitions have included a Howard Hughes Predoctoral Fellowship, an NIH National Research Service Award, an American Society for Photobiology New Investigator Award, the UC Davis College of Biological Sciences Faculty Research Award, and the UC Davis Chancellor's Fellowship. X (formerly Twitter): @StaceyHarmer
---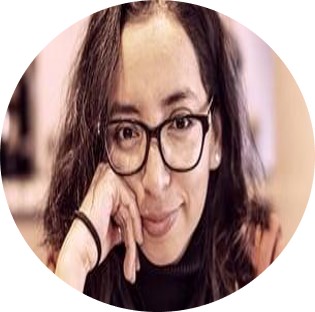 Norma Pérez Rosas
Norma Pérez Rosas is a Post Doctoral Research Associate at Purdue University. She holds a PhD in biomedical engineering and physics from Center for Research and Advanced Studies of the National Polytechnic Institute, Mexico. Norma's field of research is the development of mathematical models of complex biological systems, focused on the application of nonlinear dynamics to cell signaling, calcium signaling, and physiology.
Her outstanding contributions have garnered prestigious accolades, such as those granted by the Mexican National Council for Science and Technology and the European Calcium Society. Currently, she leads research on calcium imaging techniques at the EMBRIO Institute.
---
MODERATORS
Andrea Gomez Felipe
Andrea Gomez Felipe is a plant biotechnology researcher. Her scientific interests lie in plant development, crop improvement, and scientific outreach. She is a Mexican living in the cold and pretty city of Montreal, where she is a postdoc at the University of Montreal. She studies the molecular basis underlying fruit development, combining molecular biology, genetics, confocal microscopy, and computational tools to elucidate specific events during fruit development. X (formerly Twitter): @andreagomezfe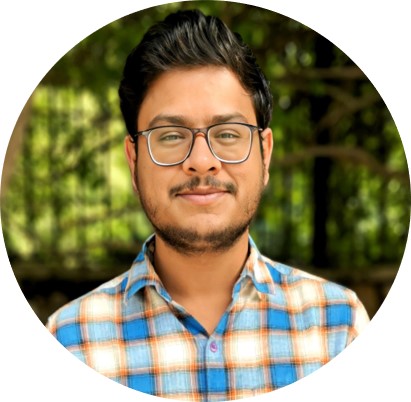 Rajarshi Sanyal
Rajarshi Sanyal is a PhD Scholar at the National Institute of Plant Genome Research, India. He is currently working on investigating plant development in response to environmental signals and optimizing plant developmental features for efficient photosynthesis in crop plants. Besides academic communications, he loves traveling and sports. Rajarshi is tech-savvy and has a keen interest in photography. X (formerly Twitter): @rajarshi_sanyal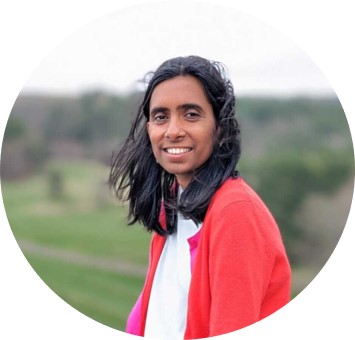 Arpita Yadav
Arpita Yadav is a post-doctoral researcher at the University of Massachusetts Amherst (MA, United States). Using Tobacco BY2 cells as a model system, her postdoctoral research aims to understand the relationship between cellulose microfibrils and growth anisotropy. This study would bring us one step closer to understanding how plants construct organs with precise forms. Her doctoral studies involved investigating how the B-box (BBX) proteins, a family of zinc-finger transcription factors, control developmental and stress responses in Arabidopsis thaliana when exposed to UV-B radiation. X (formerly Twitter): @arpita_yadav_