Prioritization and Work / Life Balance: Do Less, Work Better
Recorded November 2018 
About This Webinar
Work/life balance is important to our society regardless of gender. Many professionals today are experiencing the "sandwich" effect—taking care of a family as well as aging parents. In addition, there's pressure to say "yes" to every opportunity or request that comes across your desk to be successful at work. Studies have shown that working women experience greater difficulty than men in balancing work and life outside of work, especially when raising a family. We will discuss the larger picture where prioritization is required to be successful at work and home; how our whole lives need to be considered by women and men as employers and employees; and ideas and strategies that can help us get a better balance.
---
SPEAKERS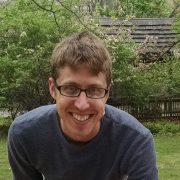 Lars Brudvig, PhD Associate Professor in the Department of Plant Biology and Program in Ecology, Evolutionary Biology, and Behavior, Michigan State University
Lars's research addresses questions in population and community ecology, conservation biology, and ecological restoration. At MSU, he teaches Introductory Biology and Restoration Ecology. Prior to joining the faculty at MSU, Lars completed a Ph.D. at Iowa State University and a postdoc at Washington University in St. Louis and the University of Florida.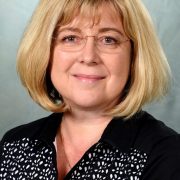 Elena Rice, PhD R & D Technology Leader, Bayer Crop Science
Elena is presently managing the R&D portfolio of Crop Efficiency technologies that promote crop growth and yield. She is responsible for developing strategies to improve plant performance and efficiency using gene editing, advanced breeding, transgenic approaches, and microbials. Recognized by the Bayer company as a senior science fellow, Elena has over 17 years of Ag Industry experience.
---
MODERATOR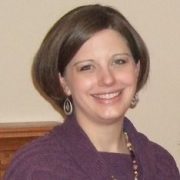 Kelly Gillespie, PhD Nursery Innovation and Solutions Platform Lead, Bayer Crop Science
---
This webinar is free is freely available thanks to the support of the American Society of Plant Biologists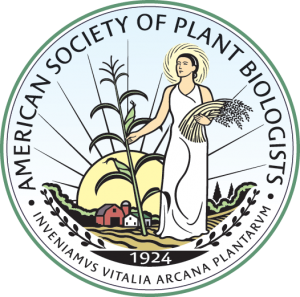 If you would like to sponsor an upcoming webinar please contact community@plantae.org
---