Plantae Presents: Yuling Jiao and Lilan Hong

Recorded March 24
---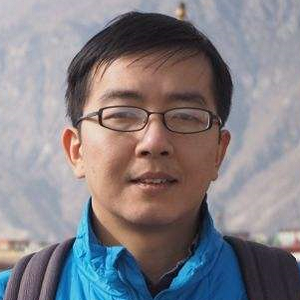 Yuling Jiao: Stochastic gene expression drives mesophyll protoplast regeneration in Arabidopsis
Yuling Jiao is a Research Group Leader at the Institute of Genetics and Developmental Biology, Chinese Academy of Sciences, a position he has hold since 2010. He earned his BS from Peking University, MS and PhD from Yale University, and was a postdoctoral fellow at California Institute of Technology. He has served as an Adjunct Professor at the University of Chinese Academy of Sciences since 2015. His group uses Arabidopsis thaliana to study shoot morphogenesis, in particular axillary meristem initiation, leaf patterning, and shoot regeneration. His group also utilizes knowledge gained from model plants to understand bread wheat spike branching. More recently, his group has been involved in synthetic plant genome.
---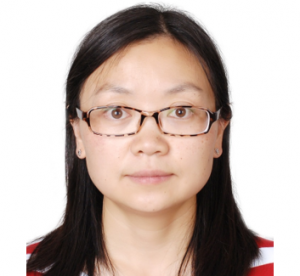 Lilan Hong:  How do organs maintain robust morphology? 
Lilan Hon received her Bachelors degree in biological engineering from Hefei University of Technology, Hefei, China, and in 2012 received her PhD in genetics from the Graduate University of Chinese Academy of Sciences, Beijing, China. She then was a postdoc in Adrienne Roeder lab at Cornell University, US. Since 2018 she has been an assistant professor in Institute of Nuclear-Agricultural science, College of Agriculture and Biotechnology, Zhejiang University, Hangzhou, China.
---
Moderated by David Favero
David Favero is a postdoctoral fellow working with Keiko Sugimoto in the Center for Sustainable Resource Science at RIKEN. His research focuses on investigating how transcription factors associated with photomorphogenic signaling pathways affect plant growth and development. In particular, he has worked on understanding how a family of plant-specific transcription factors containing the AT-hook motif modulate elongation of hypocotyls and petioles. David has received multiple fellowships from the Japan Society for the Promotion of Science and is currently serving as an Assistant Features Editor for Plant Physiology. Follow David on Twitter @wazzudave.
---
This webinar is freely available thanks to the support of the American Society of Plant Biologists. Join today.