We're pleased to announce the next in our series of webinars that are drawn from contributed short videos, followed by a panel discussion. This week we'll look at the topic of specialized metabolites, featuring scientists from France, England, and Brazil, moderated by Gitanjali Yadav.
Plants are amazing chemists and have evolved a fantastic array of specialized metabolites with diverse functions. Some have roles in development, some in protection and defense, some attract pollinators, and some have functions we haven't discovered yet! Join us for a look at some of these fascinating small molecules.
Recorded Wednesday, January 27th, 3 pm GMT
---
Speakers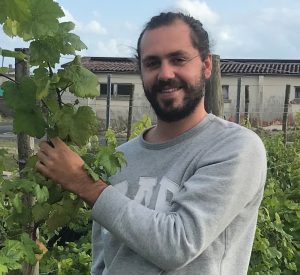 Gregoire Loupit:  Understanding graft union formation and graft incompatibility in grapevine
Gregoire Loupit is a French PhD student, working on understanding graft union formation and graft incompatibility in grapevine. His subject is managed by Sarah Cookson and Josep Valls in the Institute of Vine and Wine Sciences in Bordeaux. One part of his thesis was to identify marker metabolites of grafting success, especially by analyzing stilbenes at the graft interface.
---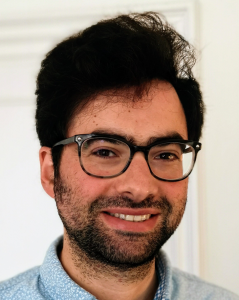 Benjamin Lichman: The molecular and evolutionary origins of nepetalactone biosynthesis in catnip
Benjamin Lichman received his MSc in Natural Sciences from the University of Cambridge and his PhD in biochemistry from University College London. His doctoral research, under the guidance of Professors John Ward and Helen Hailes, focused on the mechanism and applications of norcoclaurine synthase. He then joined the group of Prof Sarah O'Connor at the John Innes Centre to investigate iridoid biosynthesis in plants. In 2018 he was appointed a lecturer at the Centre for Novel Agricultural Products at the University of York. Benjamin is currently a UKRI Future Leaders Fellow and manages a research group investigating the origins and applications of plant natural product biosynthesis.
---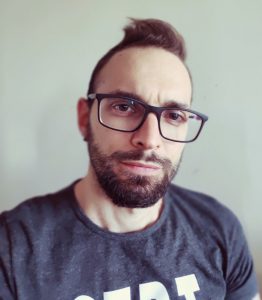 Igor Cesarino: Lignin metabolism: a systems view
Igor Cesarino is a professor at the Department of Botany at the University of São Paulo, Brazil, working on the molecular mechanisms underlying lignin metabolism and on the engineering of secondary walls to generate optimized biomass crops. Igor is also a Plant Physiology Assistant Features Editor.
---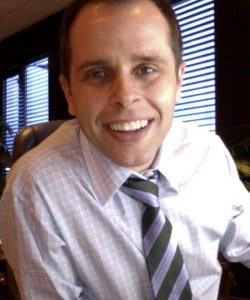 Emanuel Faria: Data-driven phytomedicinal drug discovery
Emanuel Faria is the President and Principal Researcher for Verriclear Natural Skin Essentials Ltd. Verriclear® harnesses data mining to create effective phytomedicinal treatments for neglected skin diseases in marginalized markets and pervasive skincare needs globally.
---
Moderator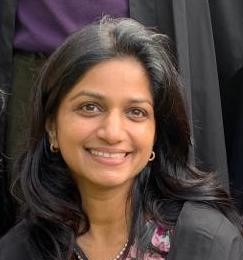 Dr. Gitanjali Yadav is a Lecturer at the Dept of Plant Sciences, University of Cambridge, and a Scientist at the National Institute of Plant Genome Research, New Delhi. She is one of the first appointees of a Joint Deputation Program between India and the U.K. She is an expert in Genomics and Structural Bioinformatics, with applications in food security and phytochemistry. She has a diverse educational background with a Ph.D. in Immunology, a Master's degree in Biomedical Research, and a Graduate degree in Botany, from the University of Delhi, India.
In recognition of her work, Dr. Yadav has received the Hamied Fellowship from the University of Cambridge, the Exceptional Talent Award from the Royal Society of London, the INSA Medal, and the Women Excellence Award from SERB.
She promotes science as a way of life to students in schools and colleges, especially from rural/remote areas. She is also an Instructor at the Cambridge Bioinformatics Facility, as well as a strong proponent of Women in Science. During the Pandemic, she has been conducting a series of free online training programs in Genomics and Data Science, under the name "Protocols From Home", in order to help researchers pick up vital data handling skills in biology.
---
This webinar is freely available thanks to the support of the American Society of Plant Biologists. Join today.