Plantae Presents: Julia Bailey-Serres and Rashmi Sasidharan

"Life in the wet zone: how plants and two moms survive inundation"
Recorded April 28  – 10am EDT, 3pm GMT, 4pm CET
---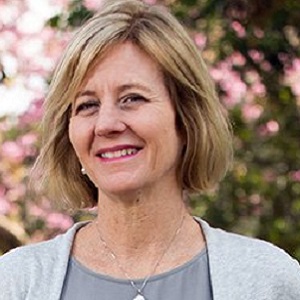 Julia Bailey-Serres
Julia Bailey-Serres is a distinguished professor of genetics and the MacArthur Foundation chair at the University of California, Riverside. A native of California, she received a PhD in botany from the University of Edinburgh. Her research on flooding, hypoxia and gene regulation began as postdoctoral researcher at UC Berkeley. The Bailey-Serres group studies genetic mechanisms of metabolic and developmental plasticity to water and nutrient availability in rice and other crops. She leads UC Riverside's Center for Plant Cell Biology that cultivates undergraduate research experiences and enhances graduate training through interdisciplinary teamwork and entrepreneurship.  Bailey-Serres is a member of the US National Academy of Sciences and fellow of the American Society of Plant Biologists. Julia's daughter has discovered gardening and her son develops data-collecting robots.
---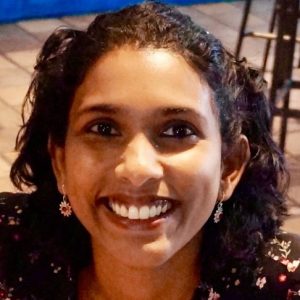 Rashmi Sasidharan
Rashmi Sasidharan is an Associate professor at the Institute of Environmental Biology at Utrecht University, The Netherlands. She received her PhD from the University of Calgary (Canada), where she investigated the relevance and regulation of cell wall plasticity during shade avoidance. Her current research is focussed on understanding how plants respond to flooding stress. The mission of her research program is to understand how plants sense, respond and survive flooding and where in this signal-to-responses network, variation (within and across species) occurs between sensitive and tolerant plants. Rashmi's daughter loves learning about plants.
---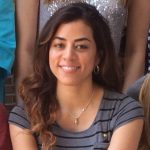 Moderated by Maria-Angelica Sanclemente
Angelica has over 10 years of experience in flooding and hypoxic physiology of crop plants with an emphasis in genetics of sugar metabolism. She holds a masters degree in horticultural sciences from the University of Florida and a PhD in Plant Molecular and Cellular Biology from the same institution. After obtaining her doctorate degree in 2018, Angelica joined Utrecht University in the Netherlands as a postdoc. She is currently studying molecular basis of plant recovery after submergence. Angelica's work has been recognized for contributions to local agriculture in Miami-Dade County. In addition, she serves as an ASPB ambassador and is a member of the maize genetics cooperation.
---
This webinar is freely available thanks to the support of the American Society of Plant Biologists. Join today.