We're excited to announce that in early June, our online community (community.plantae.org), will be maturing into a more collaborative, intuitive workspace for plant scientists to explore.
Over the last few months, we've been gathering your user feedback and are upgrading the site to incorporate as many of the features and functionalities you've been asking for as we can.
Here's a sneak peek…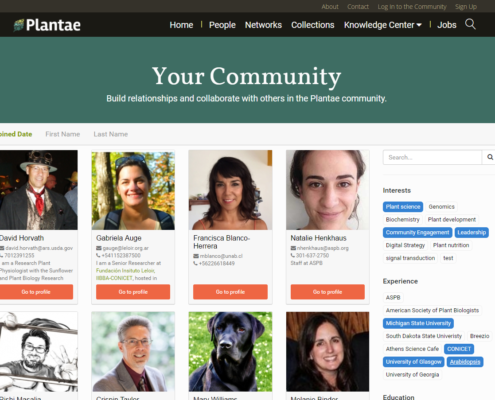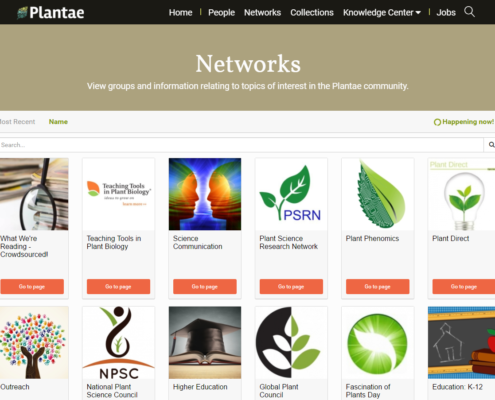 Most importantly, we've redesigned the site for robust collaboration around content and learning. We can't wait to show you.
Watch this space (and your email inbox) for more information coming soon!