Labs, Leadership, and Teams: Project-Based Management
Recorded June 2017
About this Webinar:
Leading a lab group or being a member within requires coordination and communication to foster a productive and comfortable work environment. With the increase in interdisciplinary initiatives, it is important for all members of research teams to build their collaboration-related skills. Furthermore, these skills will give a leg up to those scientists on the job market.
Participants will:
Gain knowledge on the science of team building for science
Find and utilize self-reflection and leadership tools
Expand their emotional intelligence for more effective communication
---
SPEAKER
Hallie Thompson, University of Missouri, Graduate Research Assistant
Hallie is a PhD candidate in the Division of Plant Sciences at the University of Missouri and serves as the coordinator for the Plant, Algae, and Microbial Metabolomics Network (PAMM-NET). She has previously served as the Director of Legislative Affairs for the National Association of Graduate-Professional Students in 2015 and was the early career representative to the ASPB Science Policy Committee from 2013-2015.
---
This webinar is free is freely available thanks to the support of the American Society of Plant Biologists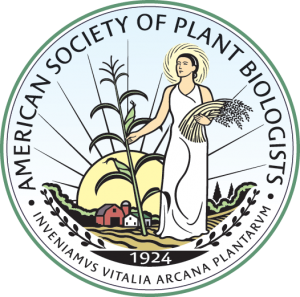 If you would like to sponsor an upcoming webinar please contact community@plantae.org
---