ASPB is happy to announce the 2024 Plantae Fellows, an impressive group ready to bring their best to this resource for the global plant science community. Fellows are selected for their interest in and enthusiasm for growing the plant science community, as well as for their science communication skills, content curation skills, and ability to represent the perspectives of plant scientists in various fields.
About Plantae and the Plantae Fellows
ASPB's Plantae is widely known as a resource-rich platform featuring various articles, tools, and perspectives for plant biologists from around the world and at all stages of their careers. This endeavor wouldn't be possible without a cohort of motivated plant scientists who share their expertise and passion for plant science as Plantae Fellows.
The role of the Fellows is to help nurture and grow the Plantae community.  For example, Fellows contribute to the Plant Science Research Weekly series, coordinate and moderate the Plantae webinars, share ideas for resources that are relevant to early career plant scientists, create and grow networks and create topical content for the Plantae community. Plantae Fellows also receive an inside view of the technology roadmap for the Plantae platform and provide feedback and direction as needed.
Meet the 2024 ASPB Plantae Fellows
Asif Ali

Asif was born and grew up in Punjab, Pakistan. Currently, he is working as a Young Talent Researcher in Prof. Xianjun Wu's Lab at Sichuan Agricultural University, Chengdu, China. His research focuses on biochemistry and molecular biology involved in the reproductive development of plants. During his doctorate and postdoc work, he cloned two novel genes controlling spikelet and anther cuticle development in rice. Asif is passionate about teaching molecular biology, omics data interpretation and science communication through his YouTube tutorials. X: @pbgasifkalas
Tamar V. Av-Shalom
Tamar is a PhD candidate in the department of Cell and Systems Biology at the University of Toronto. Her research focuses on understanding the virulence factors required for plant pathogens to invade their hosts and how plants defend against these same factors. Outside the lab she enjoys cooking, good books, or playing with her cats! X: @TamarAvShalom
Villő Bernád
Villő is a final-year PhD student at UCD, focusing on the study of waterlogging stress in barley. Their research interests lie in the fields of bioinformatics and computational biology. Additionally, they are an enthusiastic and engaged member of their school community. In their leisure time, they enjoy the craft of crochet. X: @BernadVillo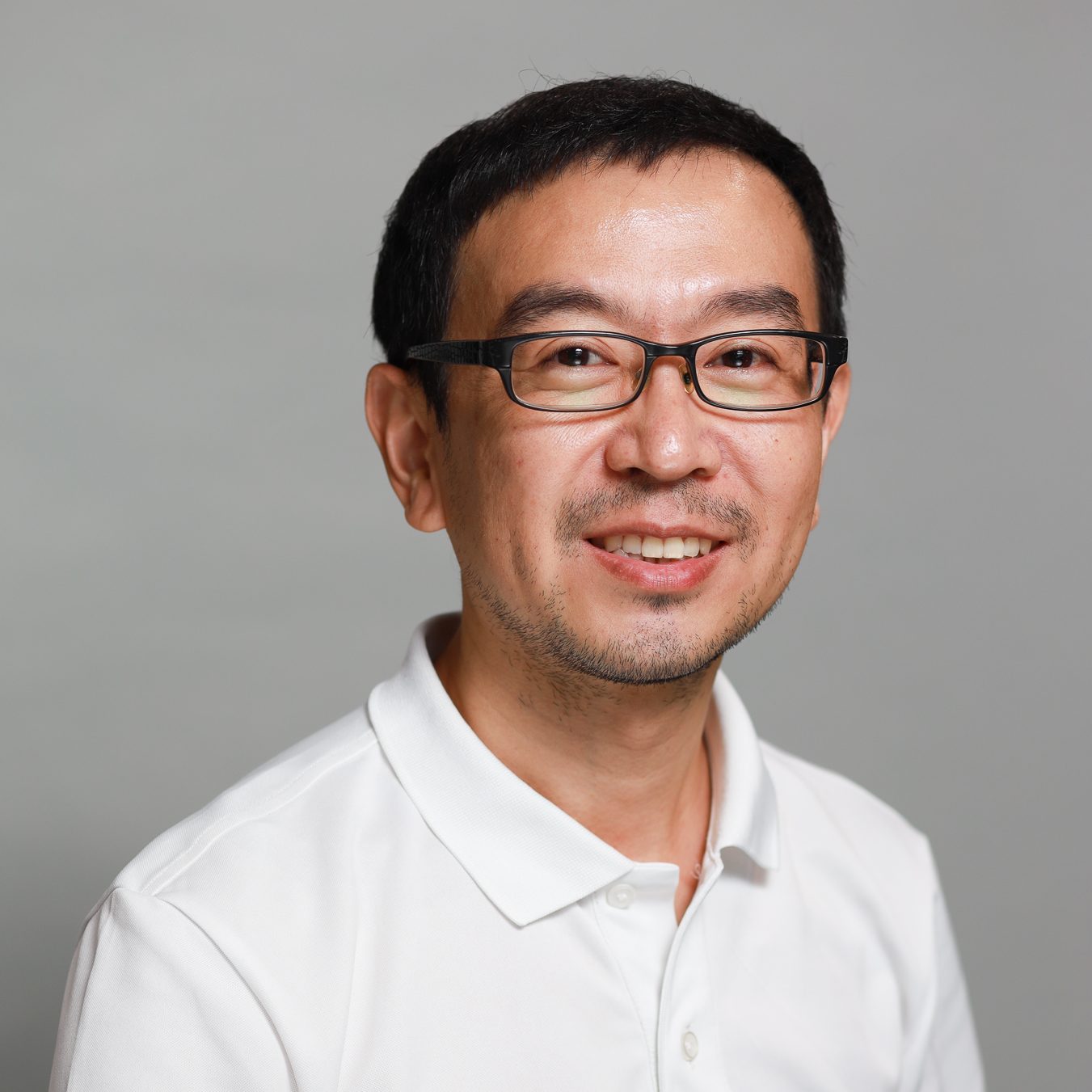 Ching Chan
Ching's group is broadly interested in plant-microbe interactions under different environmental conditions and the application of this knowledge to crop improvement. Using the model plant Arabidopsis thaliana, they explored the fundamental mechanisms of membrane receptors and ion channels in modulating plant immune response against bacterial and fungal pathogens. To extend the application potential of these genes, their homologs in crop plants are also under investigation! X: @ntnuchanlab
Yueh Cho
Yueh is a senior postdoc fellow at the Institute of Plant and Microbial Biology, Academia Sinica, Taiwan, majoring in plant biology with expertise in protein homeostasis. I used Arabidopsis thaliana to mechanistically study ribosome behavior during translation and protein quality control inside the endoplasmic reticulum in response to the surrounding environment. X: @YuehCho1984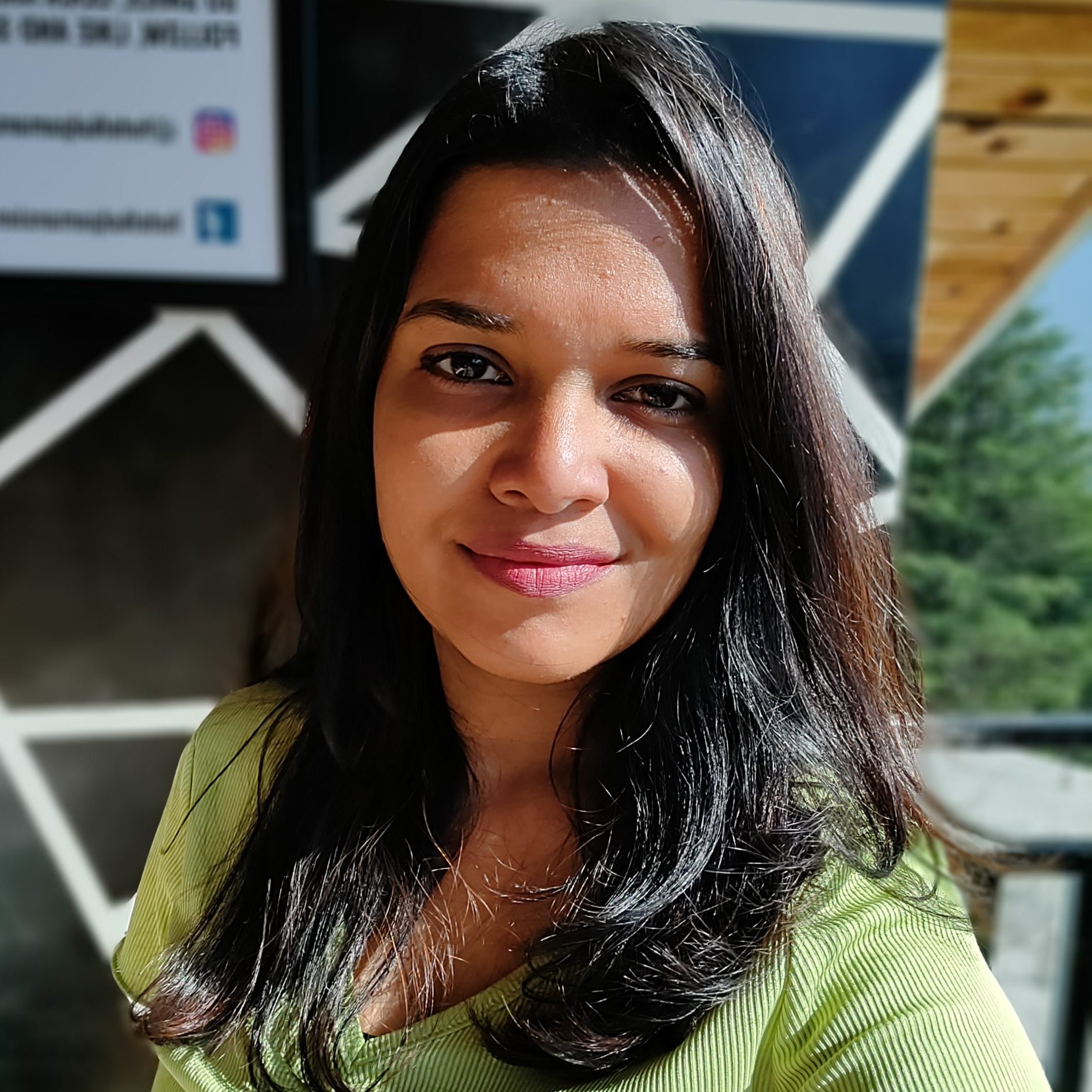 Tuyelee Das
Tuyelee is a PhD student in the Department of Life Sciences, Presidency University, Kolkata, India. Her scientific interests include plant secondary metabolites and medicinal plants. Her goal is to channel traditional medicinal plant knowledge into a scientific research framework. She is a nature enthusiast and loves trekking and travelling. X: @das_tuyelee
Thomas Depaepe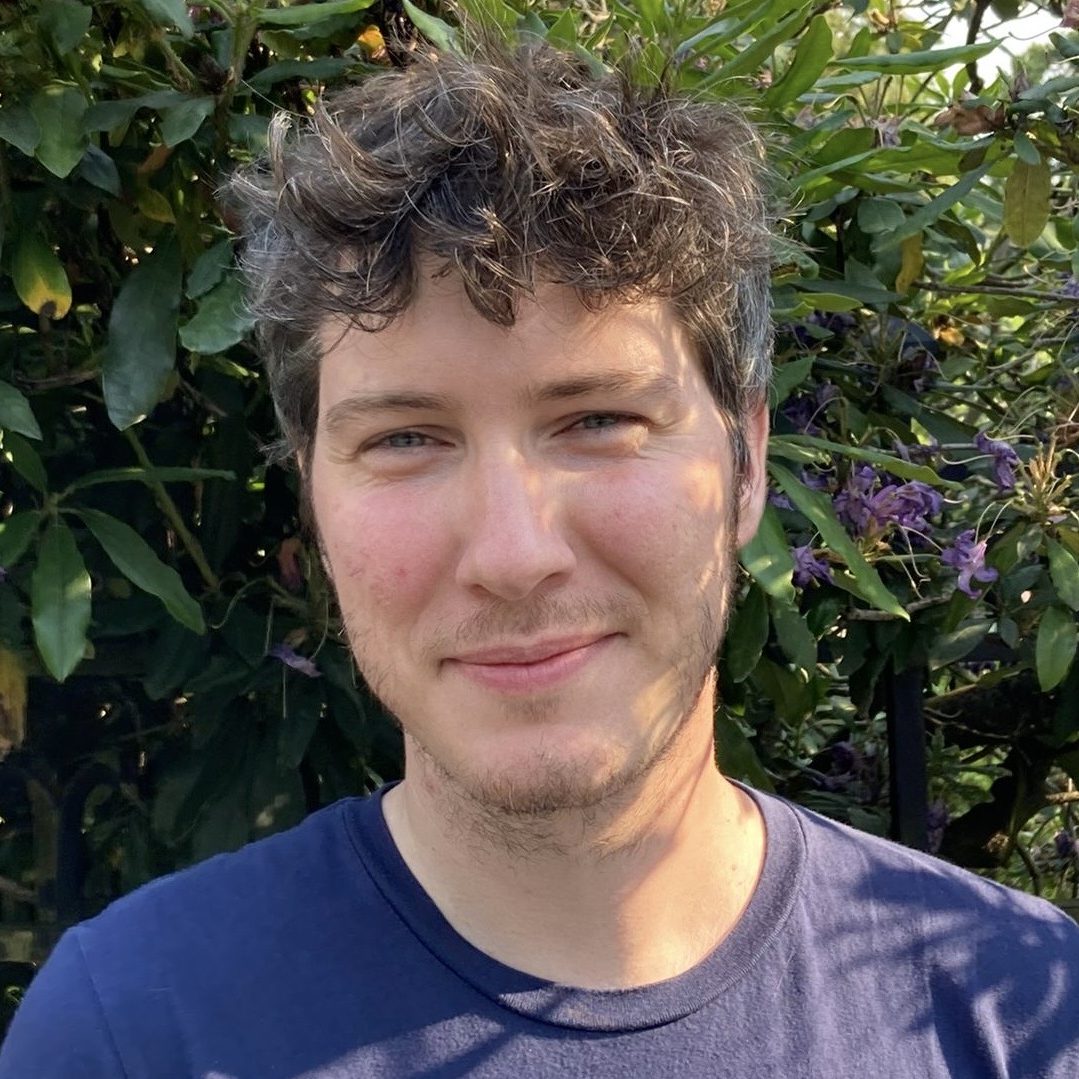 Thomas is a postdoctoral researcher at Ghent University in Belgium. He is fascinated by plant-environment interactions and is currently studying the role of local ethylene responses to guide plant growth during abiotic stress. He is passionate about teaching, equal rights, and science writing. In his free time, he enjoys cooking, good music and movies, is a full-time cat dad, and loves videogames. X: @thdpaepe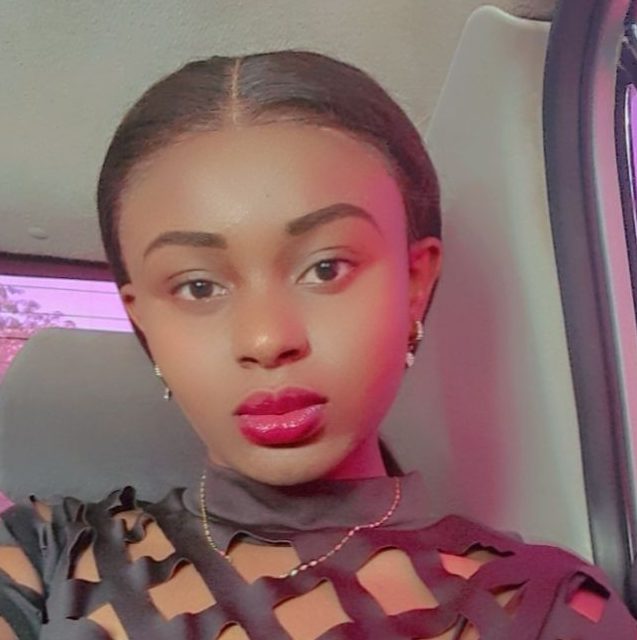 Amarachi Queendaline Ezeoke
Amarachi is a Nigerian plant scientist who holds a master's degree in Plant Biotechnology, Physiology, and Genetics from Leibniz Universität Hannover, Germany. Currently a PhD student at Carleton University in Ottawa, Canada, she specializes in investigating the molecular mechanisms that govern plant growth in model organisms. Her research integrates molecular biology and genetics to uncover protein interactions influencing plant architecture. Amarachi is also passionate about science communication and policy, and she enjoys sharing her insights and knowledge with a broader audience. X: @_kwindalyn_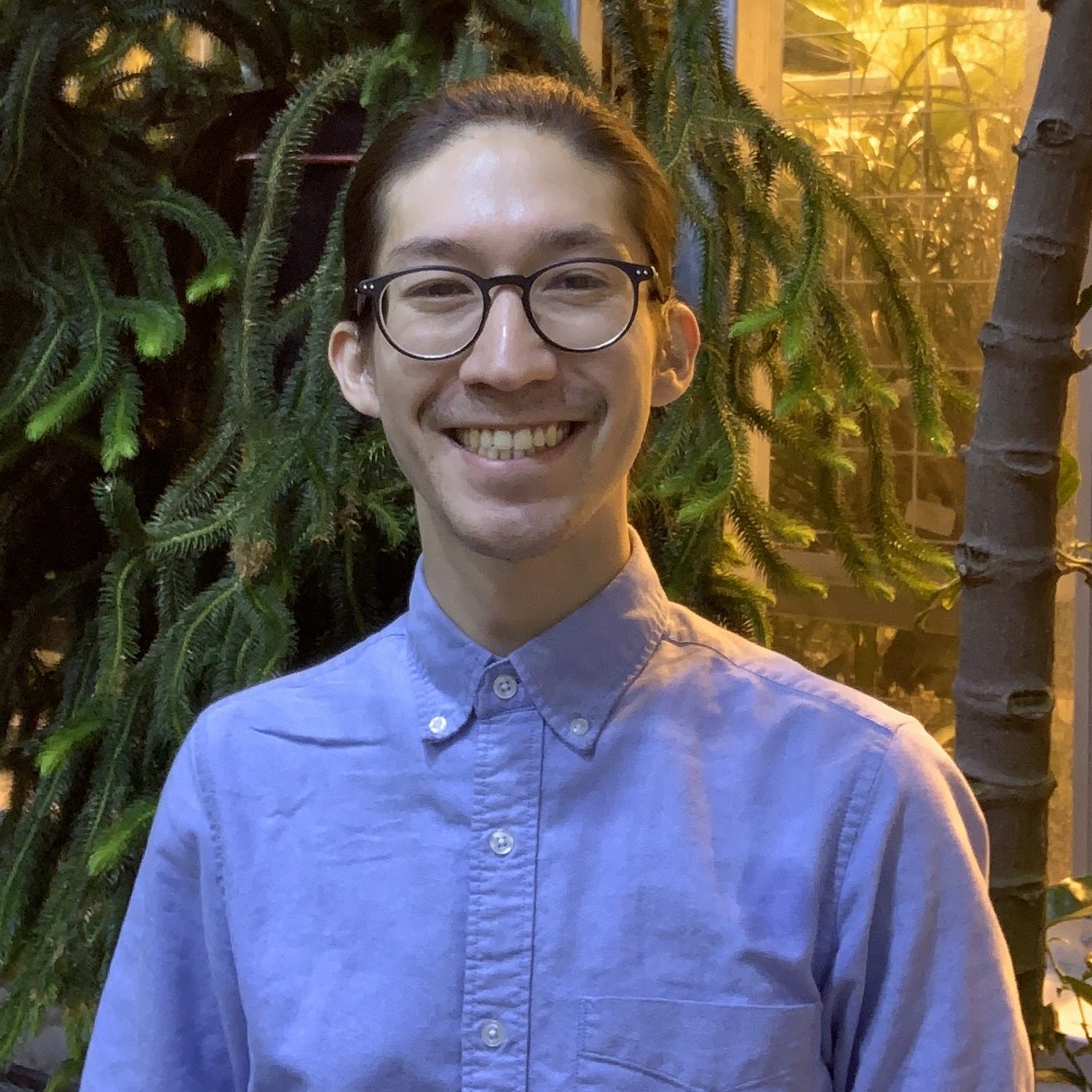 Andrew K. Hempton
Andy is a PhD student, currently haunting the sub-basement grow chambers of the University of Washington where he investigates the molecular and physiological mechanisms of shade induced developmental responses in plants. When not grafting plants together under the baleful glow of far-red light he enjoys pulp science fiction, campy horror, and considering the relative merits of Vauban's defensive systems.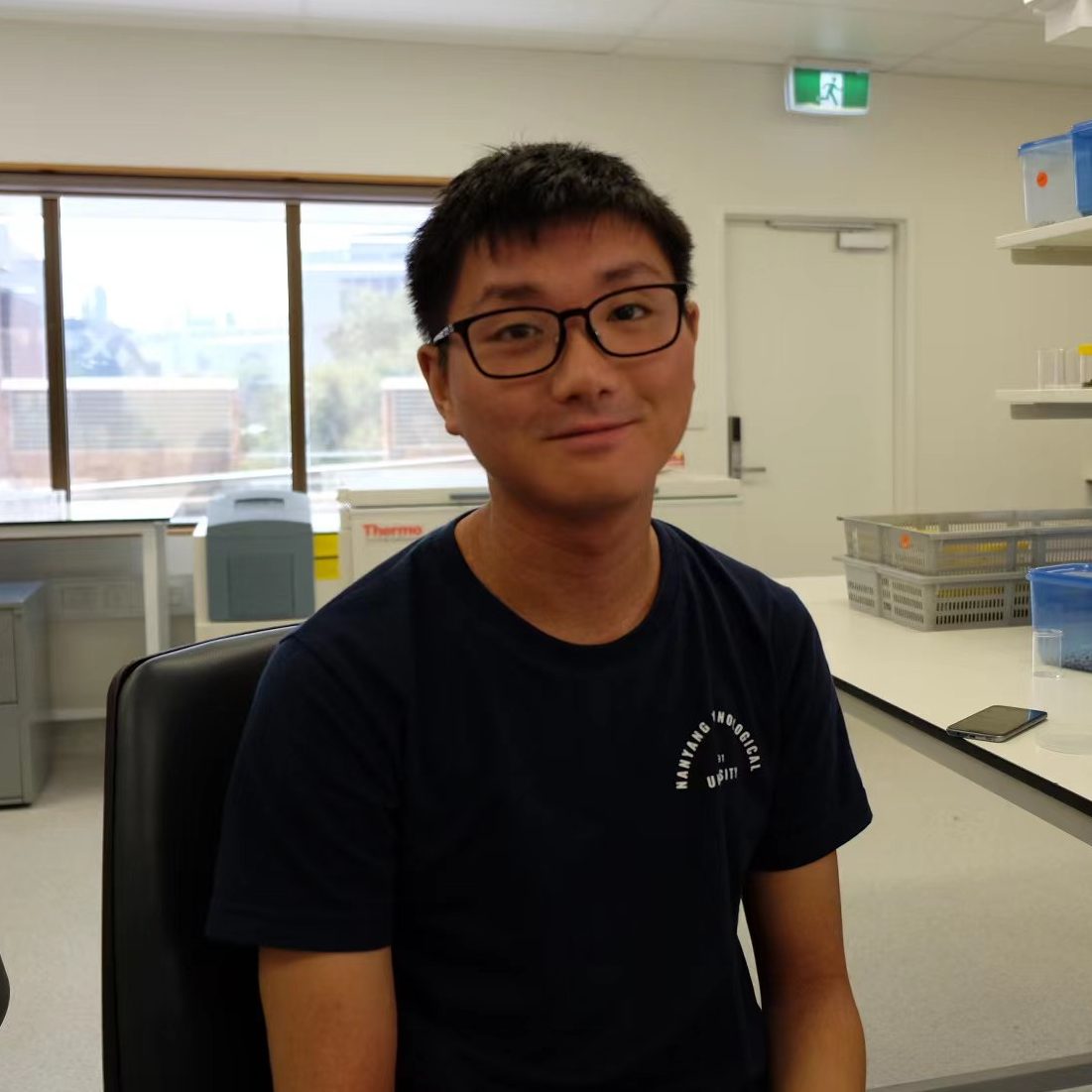 Marvin Jin
Marvin is a plant developmental biologist currently pursuing his PhD degree at the Australian National University in Canberra, Australia. His research focus revolves around dissecting genetic and physiological mechanisms of how a plant peptide hormone controls root system architecture. Originally from Singapore, he has an appetite for unusual foods from different cultures, often to the dismay of his stomach. X: @MarvinJYS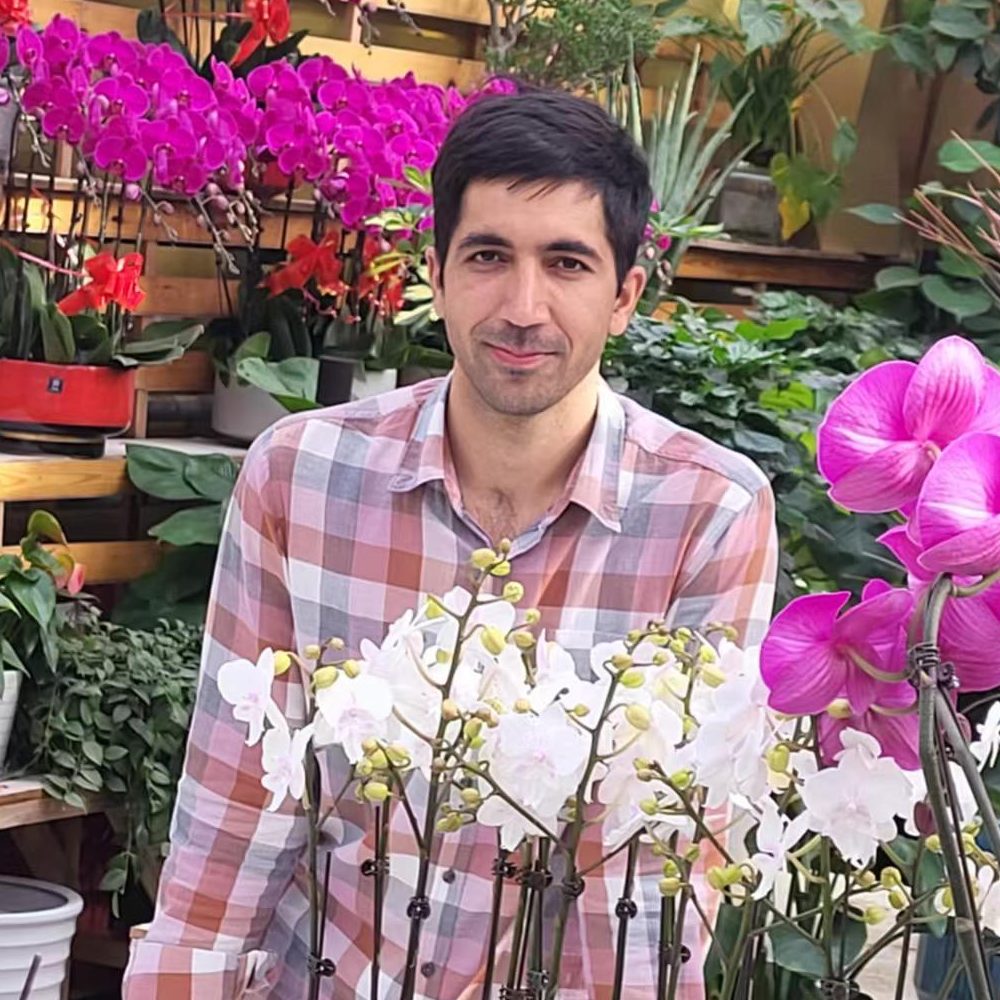 Muhammad Aamir Khan
Muhammad is on a quest to create a healthier and more sustainable future. You will often find him exploring the realm of plant genetics and cereal mysteries. He is here to add a touch of bio-magic to our planet as part of his commitment to the Sustainable Development Goals. X: @MAKNature1998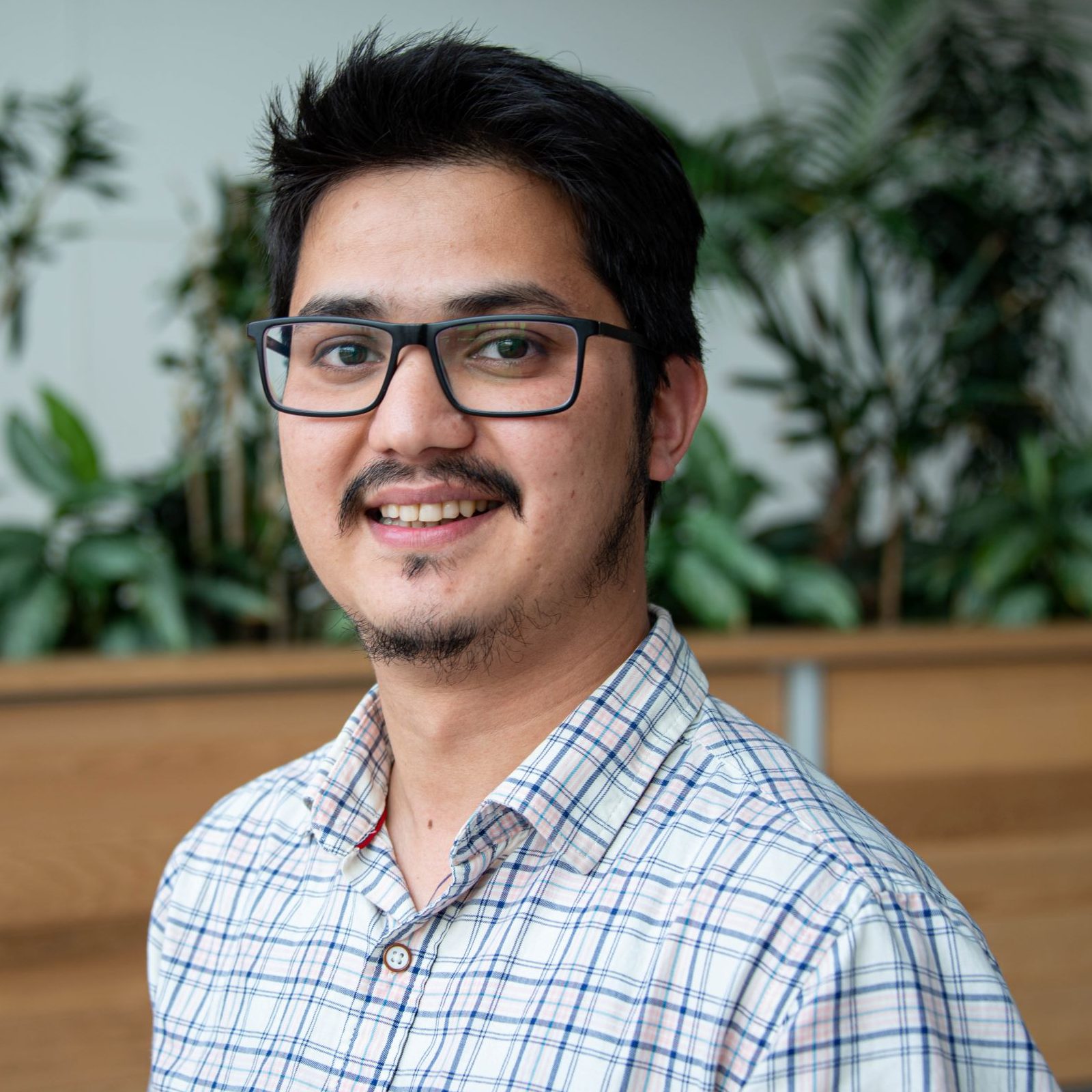 Maneesh Lingwan
Maneesh is a Postdoctoral Associate at Donald Danforth Plant Science Center. He is a passionate plant biochemist interested in mass spectrometry technologies, isotope mapping, and strategies to decode cell-specific metabolism. His current research focuses on enhancing medium-chain fatty acids in oil crops and understanding plant lipid metabolism. Besides research, Maneesh aims to inspire and educate younger students by providing valuable insights about STEM careers and helping them to navigate opportunities. X: @LingwanManeesh
Arijit Mukherjee
Arijit is presently a final-year PhD candidate at the National University of Singapore, studying how plants and their extraordinarily diverse microorganisms influence each other's functioning under nutrient deficiency. If he is not in the lab, you might find him playing football :). X: @ArijitM61745830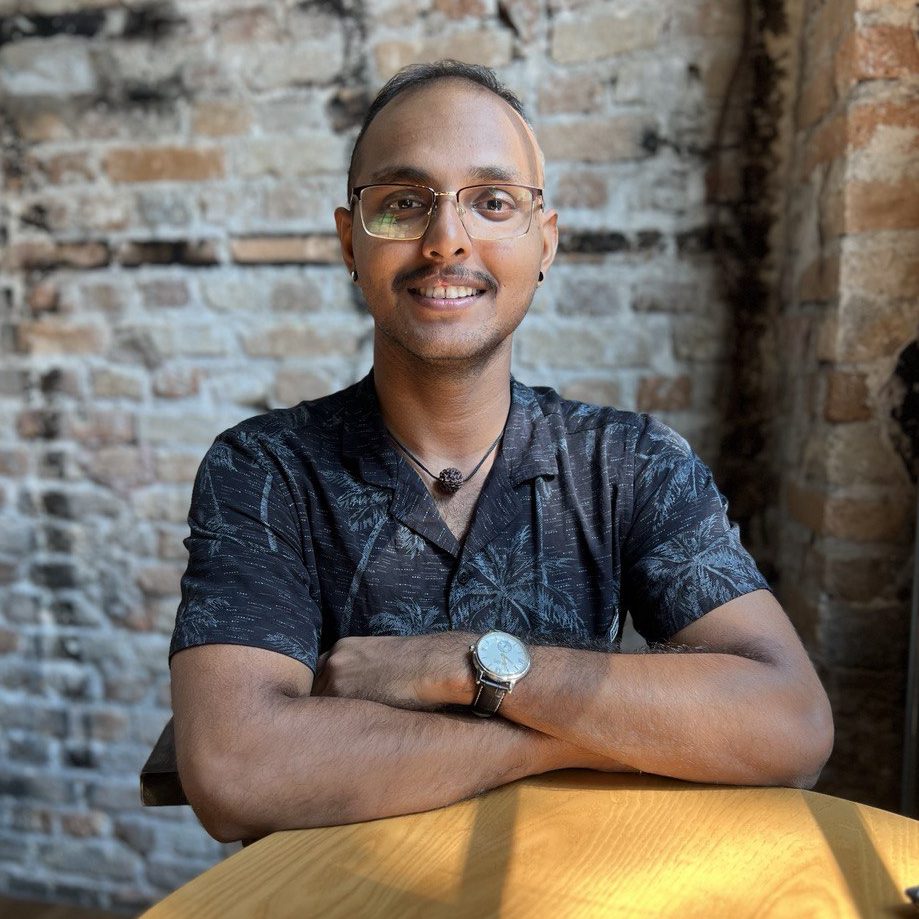 Kumanan N. Govaichelvan
Kumanan is conducting research to develop a multi-omics gene prioritization framework using machine learning. His focus is on identifying stress response genes for food crop development. To maintain his sanity amidst the scientific pursuit, he immerses himself in literature and philosophy. Currently, he is reading works by Tash Aw, Kazuo Ishiguro and Milan Kundera. X: @NGKumanan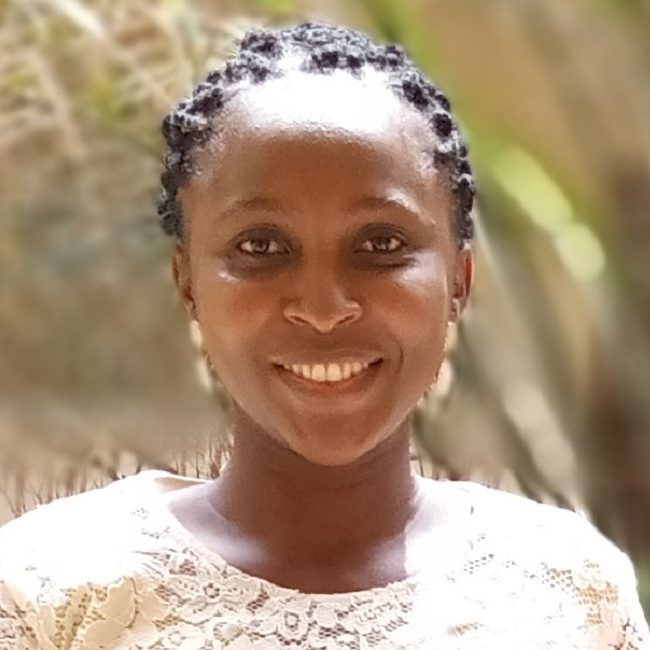 Idowu Obisesan
Idowu obtained a PhD in Botany, with specialization in Plant Physiology. She lectures at Bowen University Iwo in Nigeria. Her research focuses on the effects of abiotic and biotic stresses on legumes, with a side interest in medicinal plant research. She is the creator of The Plant Therapist YouTube channel, which features content on scientifically proven medicinal plant therapy. X: @IdowuAobisesan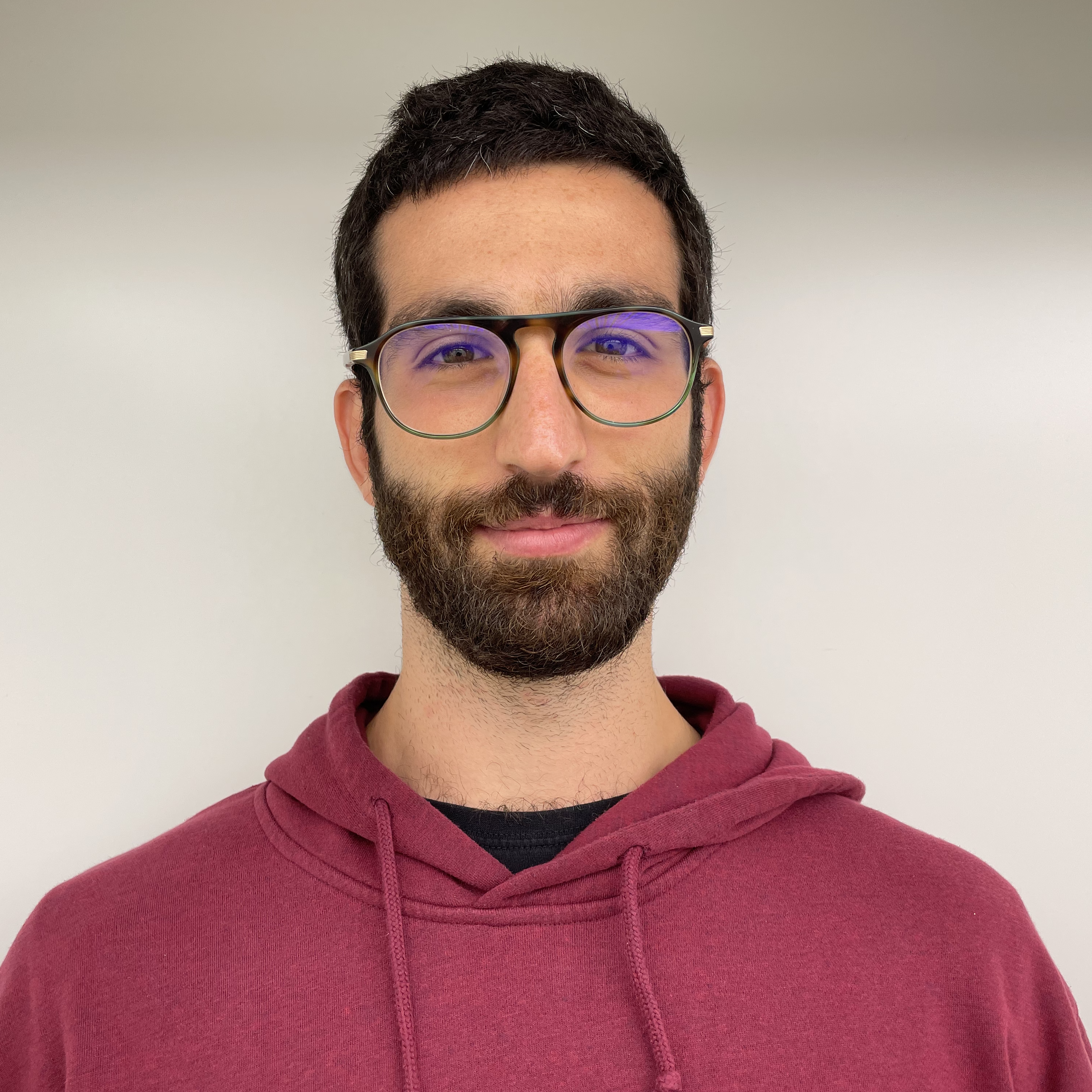 Carlo Pasini
Carlo is a PhD student at ETH Zurich, where he studies the links between carbon metabolism and abiotic stresses, primarily focusing on guard cells. In his free time, Carlo enjoys reading, playing ice hockey and any kind of snow-related activity. X: @Crl_Psn
Isabel Pochet Pimentel
Isabel is a Venezuelan Biologist with a Master's in Molecular Genetics and Microbiology. She is currently a PhD candidate at the Pontificia Universidad Católica de Chile. Her work focused on the characterization of important genes related to plant associations with nitrogen-fixing bacteria, using physiological and transcriptomic approaches. As a researcher, she wants to understand how plants communicate and interact with other living beings. Outside the lab, she enjoys food, TV shows, and fluffy cats. X: @isabelpochet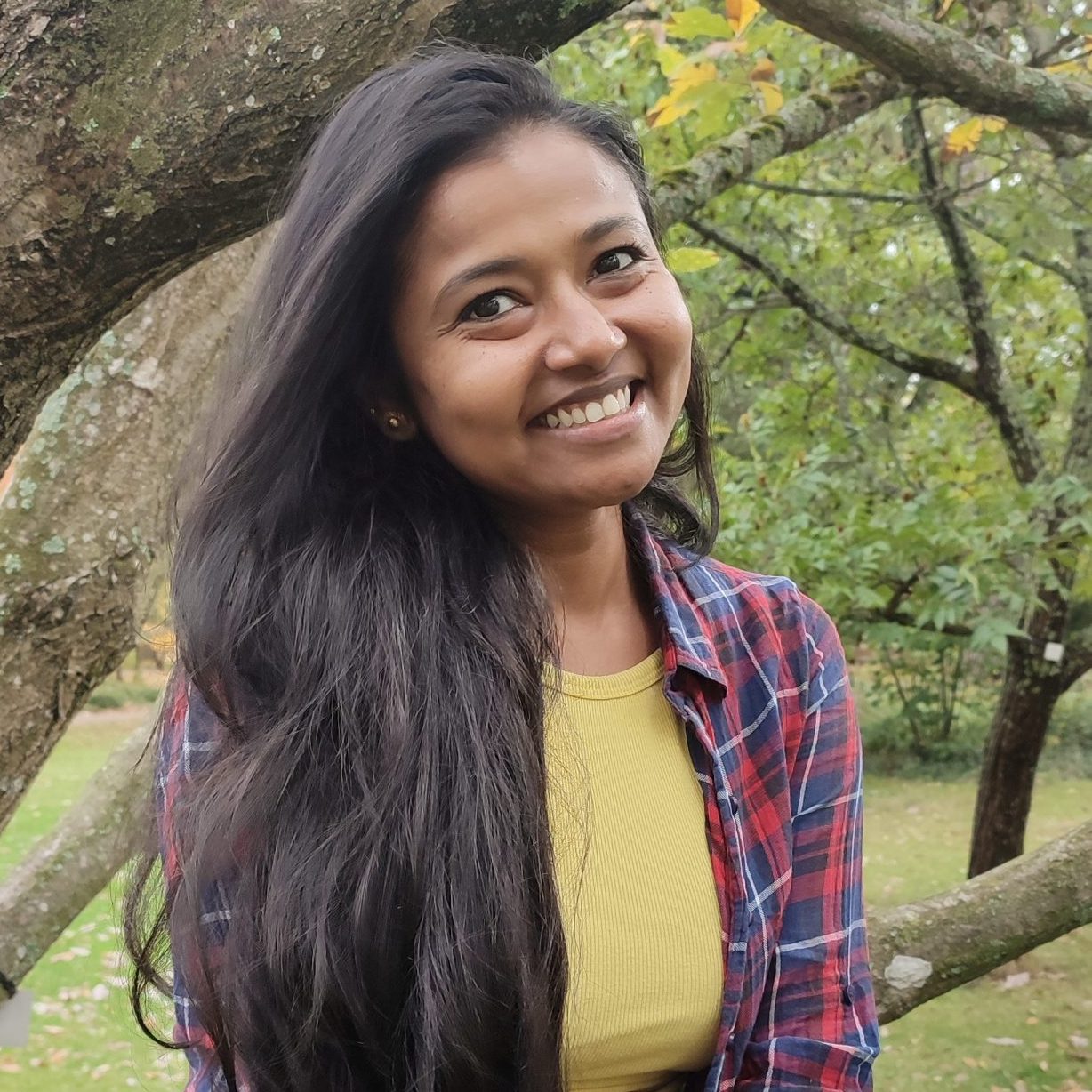 Nibedita Priyadarshini
Nibedita is an algal biologist with a passion for turning the world into her personal petri dish! When she's not busy peering through microscopes or waxing poetic about the wonders of plant research, you can find her charming everyone with her quirky sense of humor and an uncanny ability to make phytohormones sound like the coolest party in town. Nibedita is on a mission to spread the word about the fascinating world of plant biology, one pun at a time, and she's not stopping until we all agree that the greens are the real powerhouse of the world! X: @nivi_pri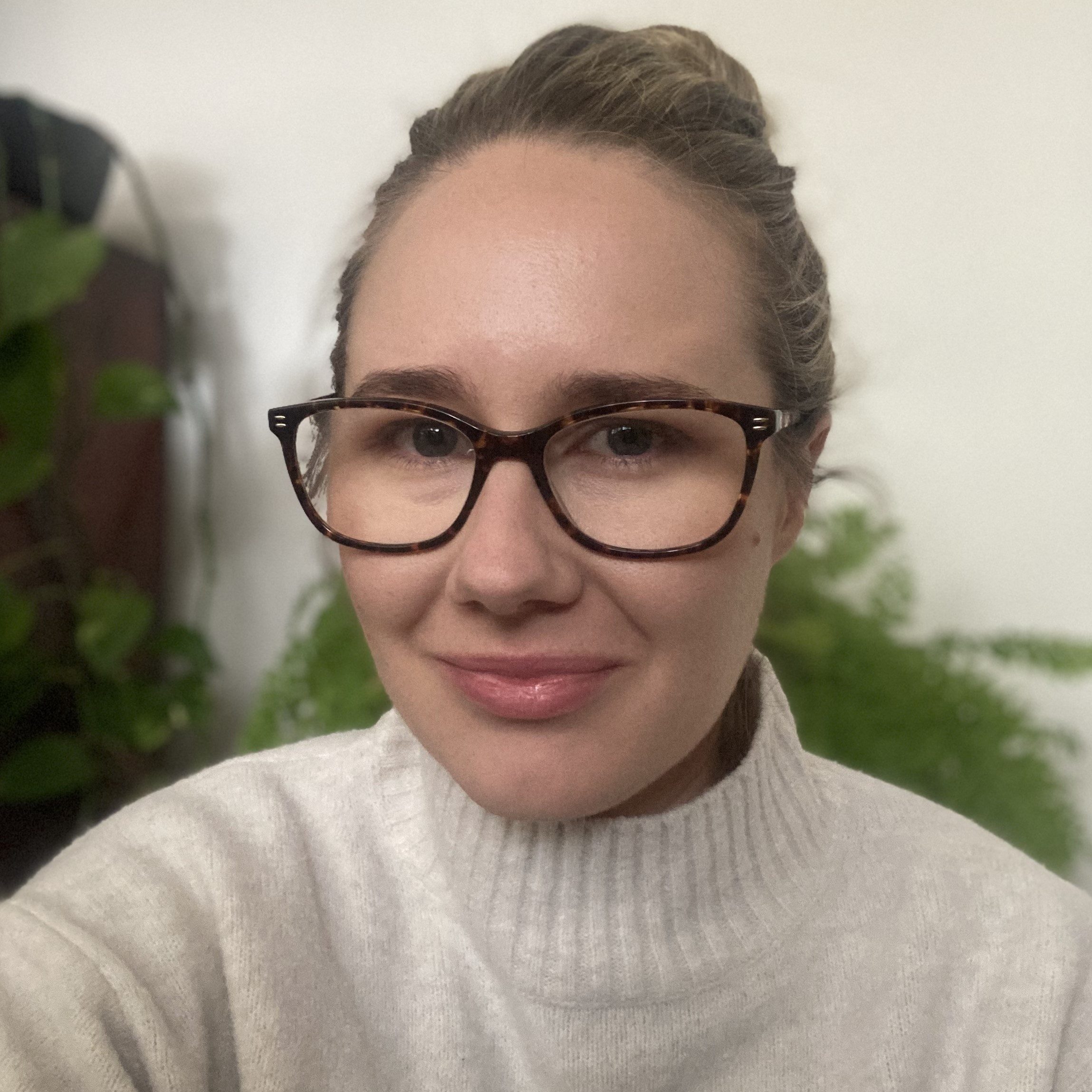 Alicia Quinn
Alicia is currently working on her PhD in plant molecular biology at Monash University, Australia. Her project aims to understand the regulation of a toxic compound produced in Sorghum. When she's not at work, Alicia loves hiking and exploring local wineries. X: @AliciaQuinnSci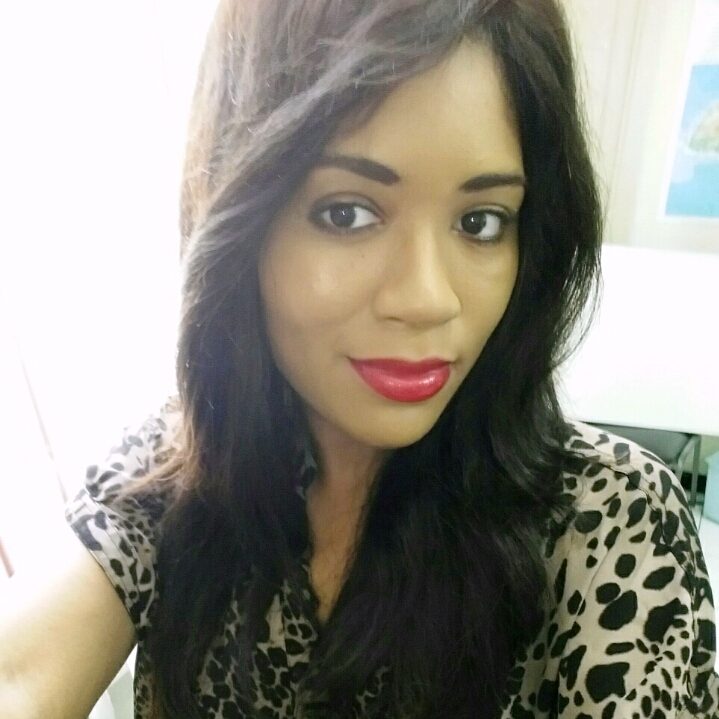 Gillian Rowe
Gillian is doctoral researcher at the University of the West Indies, St. Augustine, Trinidad and a research scientist at the Scientific Research Council (SRC), Jamaica. Her scientific interests are microbiology, molecular plant-pathogen interactions, the soil microbiome and bioinformatics. Her current research focus is on the development of novel biocontrol agents for plant biodiversity conservation, reducing environmental pollution to enhance human health. Community outreach, nature and the outdoors, running and watching soccer are just a few of her interests. X: @RoweGill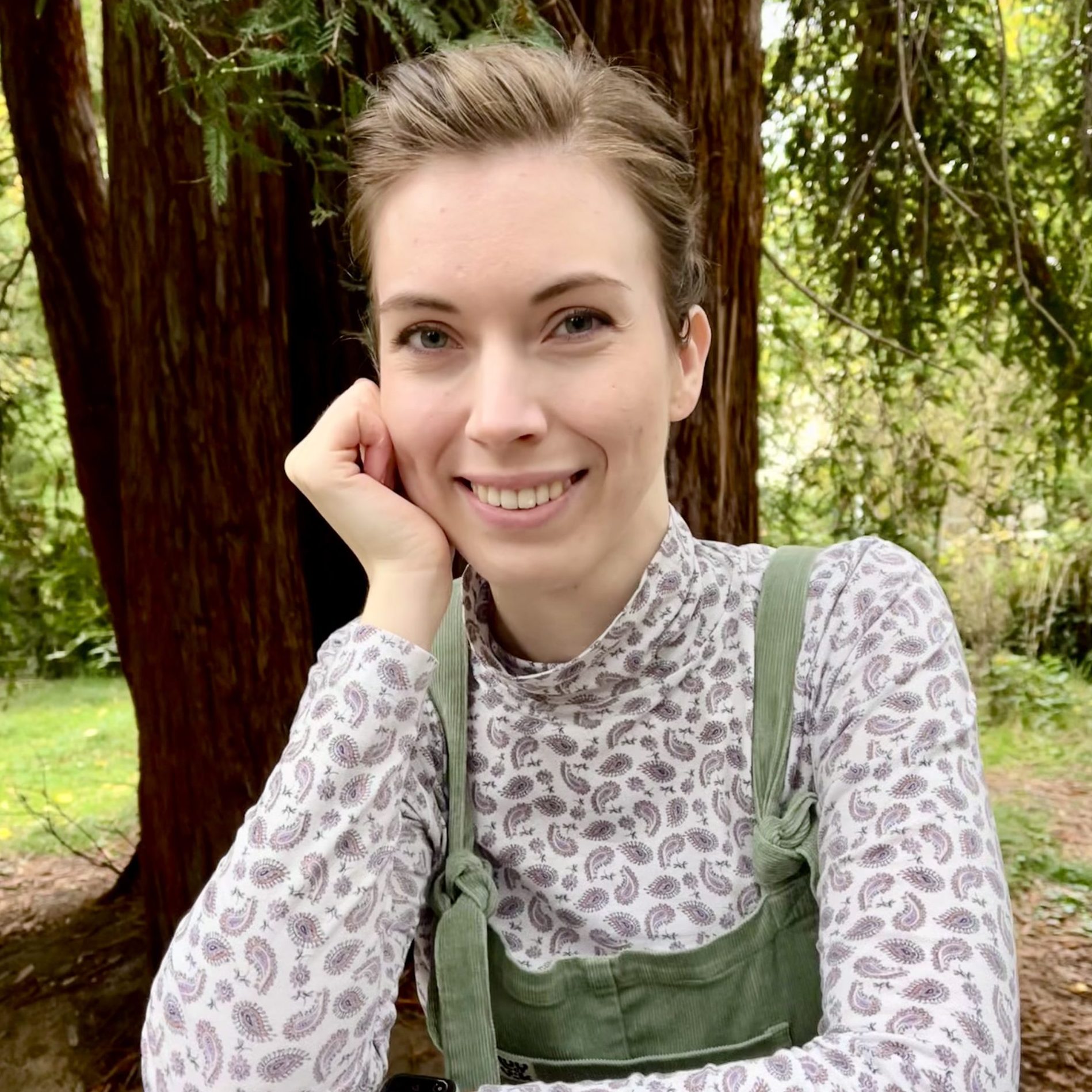 Ann-Kathrin Rößling
Ann-Kathrin is a PhD student at the University of Freiburg in Germany, researching intracellular mechanisms using confocal microscopy in Arabidopsis roots to gain a better understanding of vacuolar morphology. In addition to her scientific pursuits, she enjoys reading, both fiction and non-fiction, and is passionate about illustrations and artwork. X: @AK_Roessling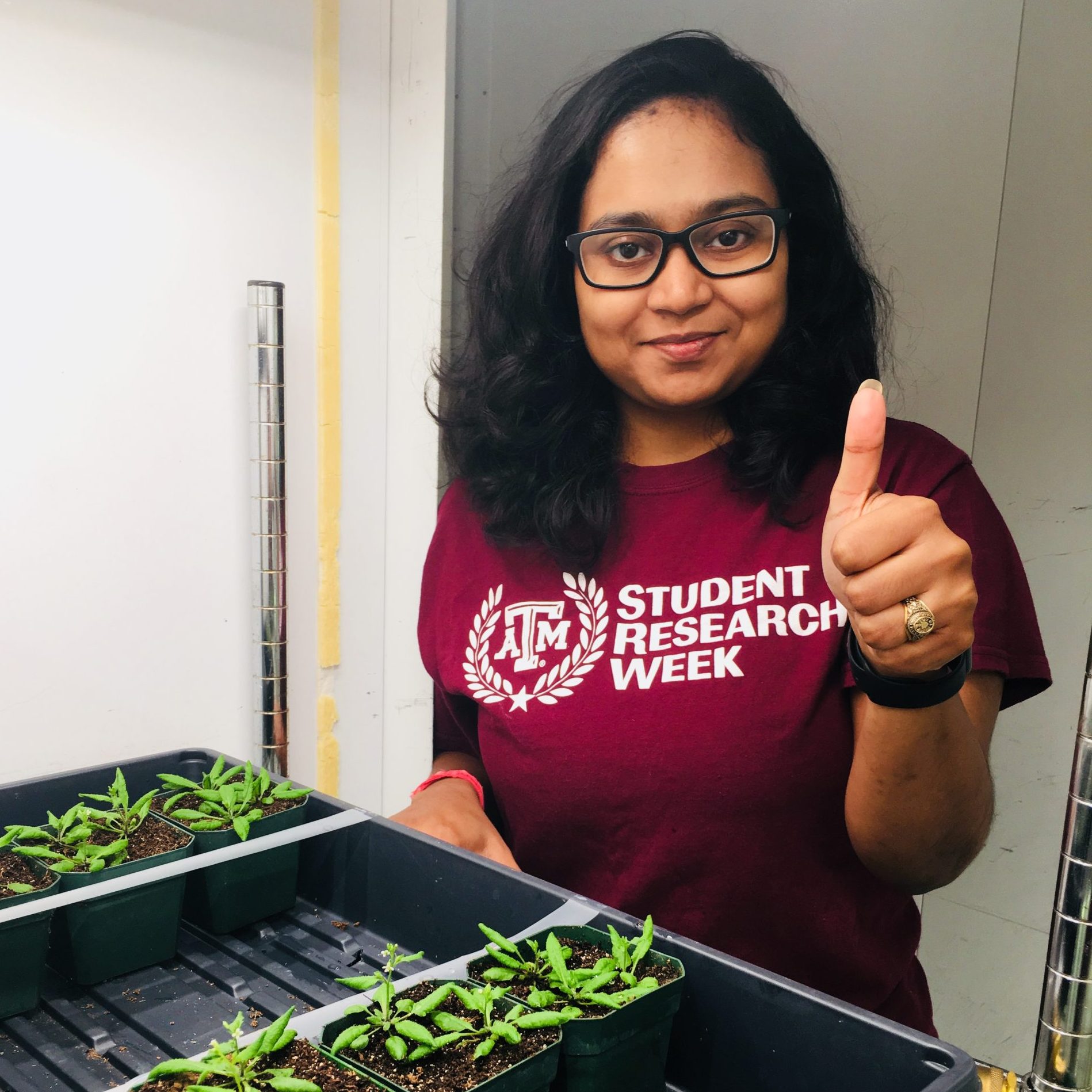 Abira Sahu
Abira is a Postdoctoral Research Associate in Michigan State University Plant Research Laboratory. Her research focuses on the regulation of isoprene emission from plants and its significance in plant physiology and atmospheric chemistry. Abira completed a PhD in Plant Biology from Texas A&M University and bachelor's in Biotechnology from Heritage Institute of Technology, India. Outside research, Abira has a passion for painting and digital art. She is excited about her role as a science communicator and look forward to sharing cool plant science stories with the world. X: @AbiraSahu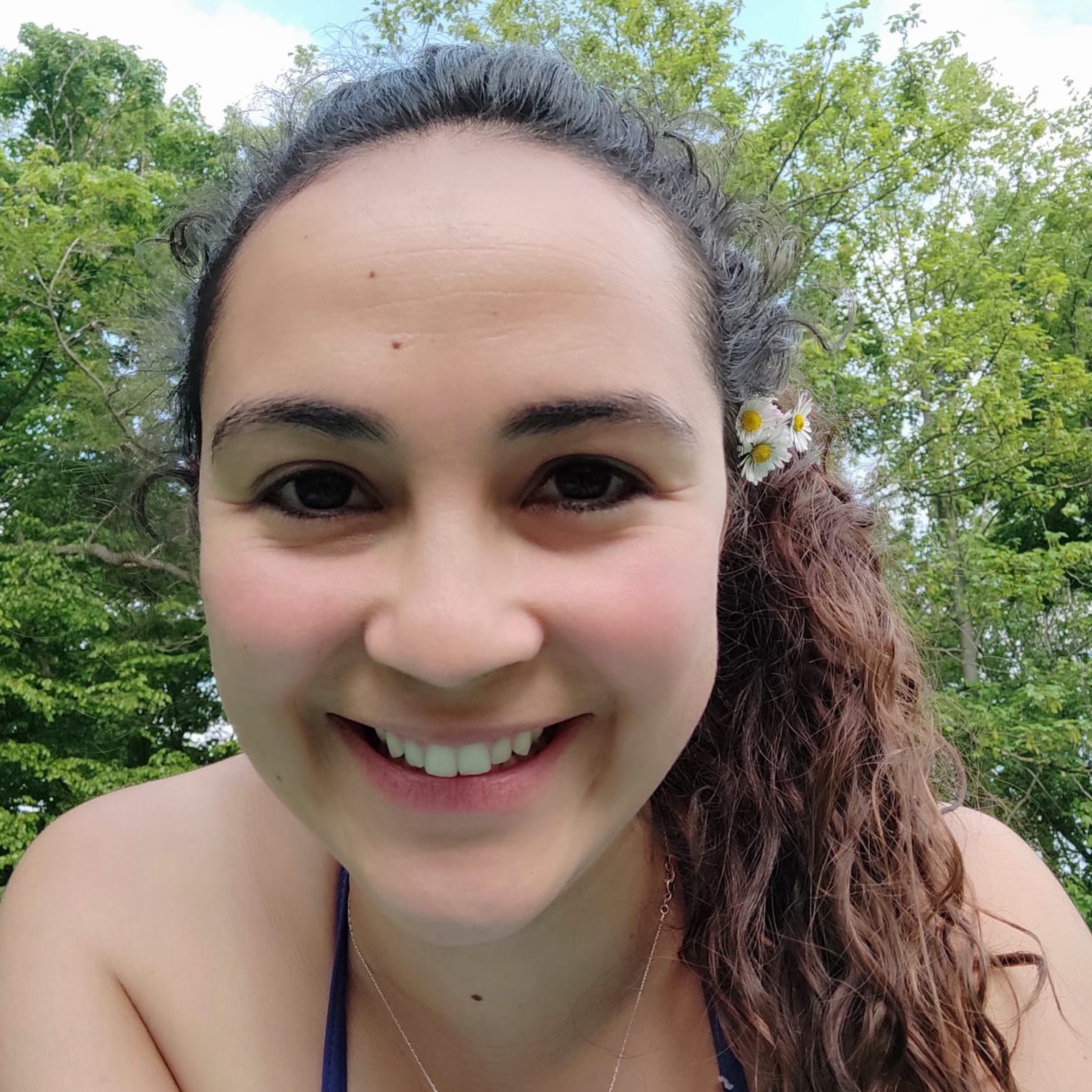 Rigel Salinas-Gamboa
Rigel is a biologist interested in plant basic and applied research. She is finishing her PhD in Max Plant for plant breeding in Cologne, Germany on recombination in centromeric regions in Arabidopsis. She is also very interested in science communication and in creating a collaborative atmosphere among scientists. X: @Rigelitactica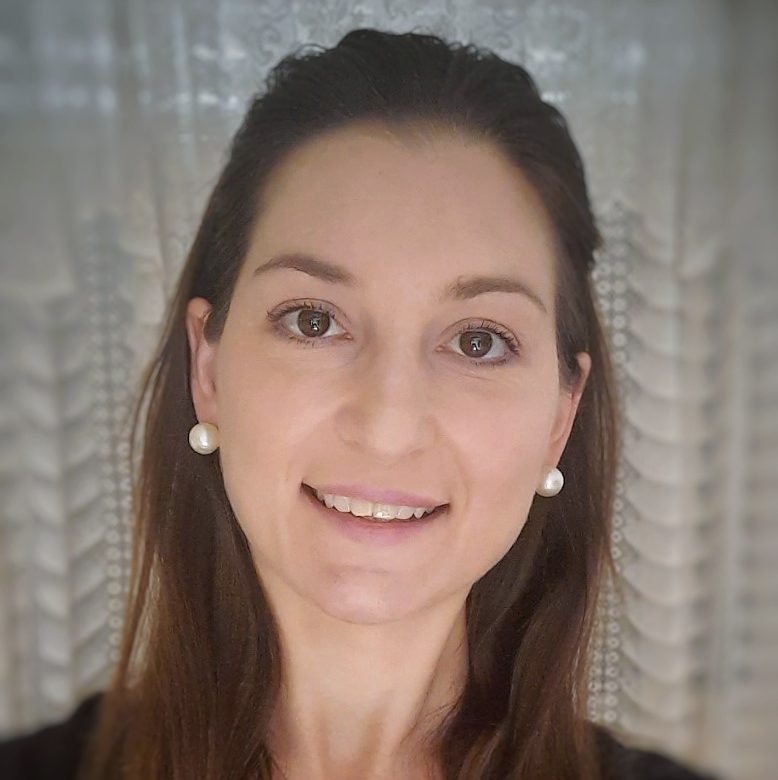 Ileana Tossolini
Ileana is an Argentinean research associate in the small RNA Biology Lab at the Agrobiotechnology Institute of Litoral (IAL, UNL-CONICET). She is a bioinformatician focused on studying the effects of siRNAs on genome structure, integrity, and evolution, as well as the mechanisms regulating miRNA biogenesis in plants. She is passionate about teaching, science communication, and photography. She is thrilled to connect with plant lovers around the world! X: @IleanaDrt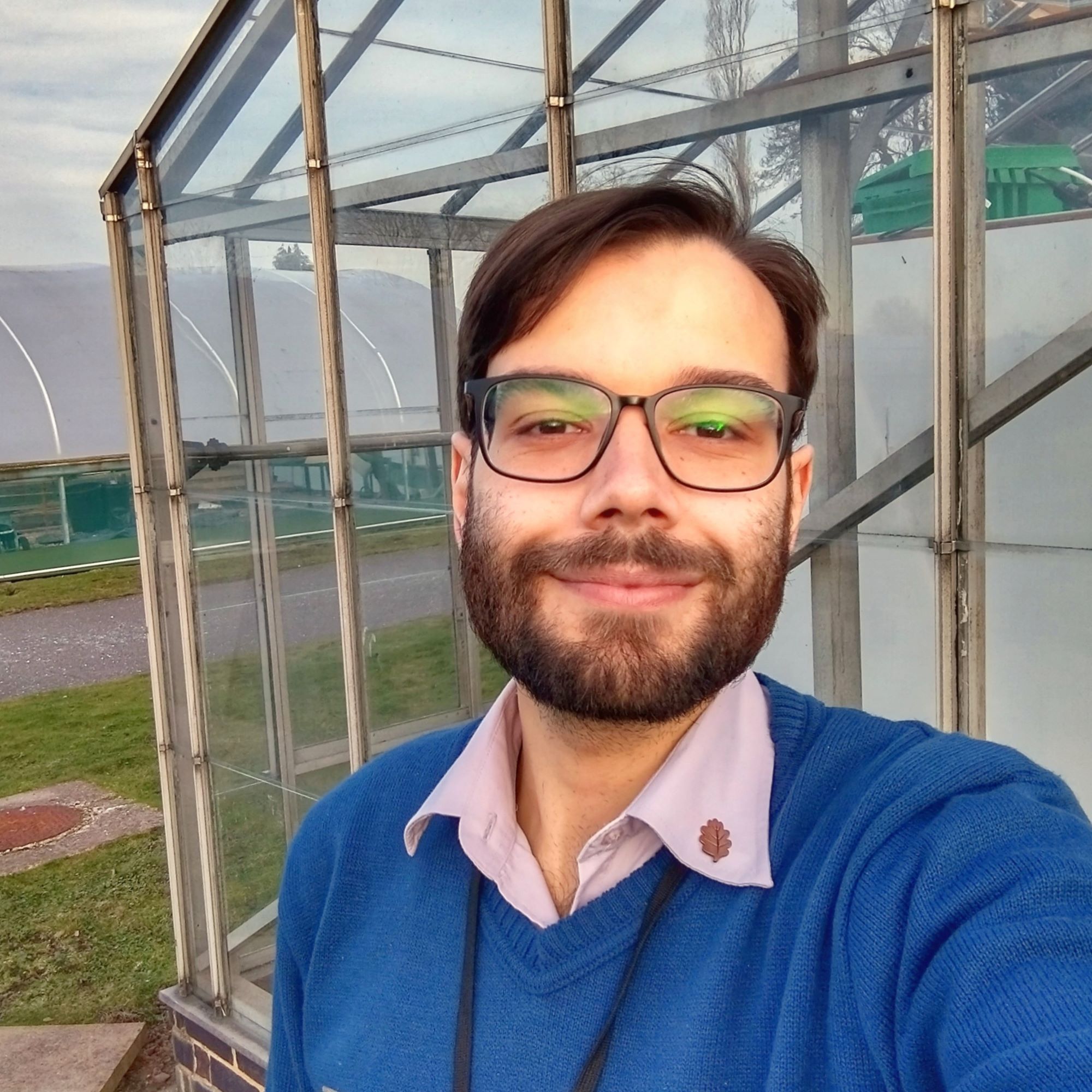 Johnatan Vilasboa
Johnatan is a Research Fellow investigating tree propagation at the University of Nottingham. Following a teaching-focused BSc in Biological Sciences and a PhD in Cell and Molecular Biology completed in Brazil, Johnatan decided to move to the UK to continue his journey of studying adventitious roots. Passionate about all the ways in which science and education intertwine, Johnatan is also a languages and puzzles enthusiast, and looks forward to contributing to a more diverse scientific community. X: @vilasjohn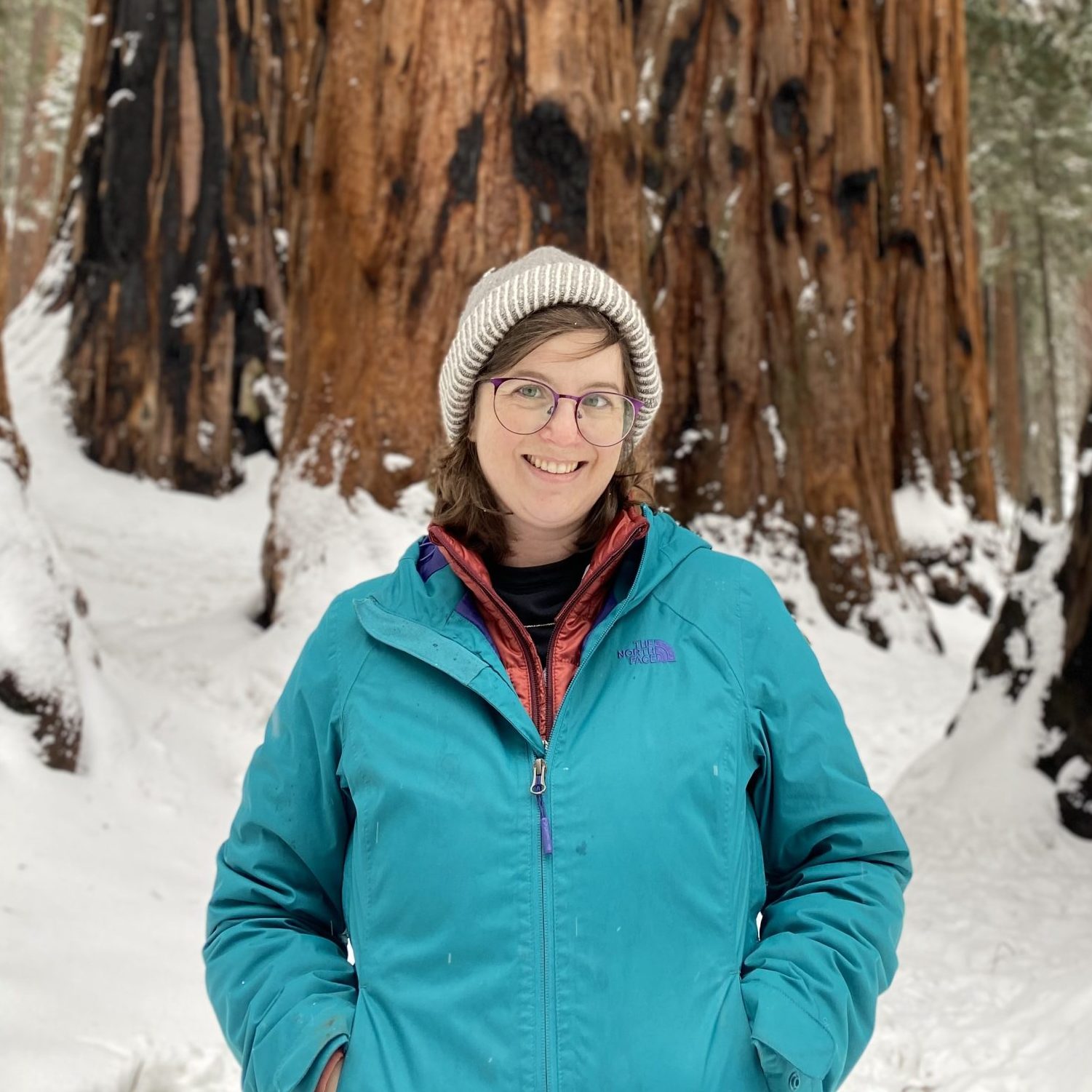 Alex White
Alex is a PhD candidate at UC Riverside where she is interested in understanding receptor specificity between the karrikin and strigolactone signaling pathways in plants. She is passionate about science and communication. In her free time she loves to hike, kayak, and swim in the Pacific Ocean. X: @alex_plantnerd