Due to the COVID-19 pandemic many seminar series and conferences have been canceled or postponed. In response to this, and to make sure plant scientists can continue to communicate their latest work to their peers, The American Society of Plant Biologists launched a virtual seminar series via our online community, Plantae. This is the fourth seminar in this new series, each of which features two speakers (read more). A list of upcoming seminars and recorded videos can be found here.
---
Recorded April 21st, 2020
Keiko Sugimoto: Molecular mechanism of cellular reprogramming during plant regeneration
Keiko Sugimoto is a Team Leader at the RIKEN Center for Sustainable Resource Science, Yokohama, Japan. She received her PhD from the Australian National University and completed a postdoc at the John Innes Centre in the UK. Her research focuses on the cellular control of cell and organ size, cell division, and wound healing in plants. @K_Sugimoto_Lab
Hongtao Liu: UV-B and UVR8 are involved in regulating lateral root development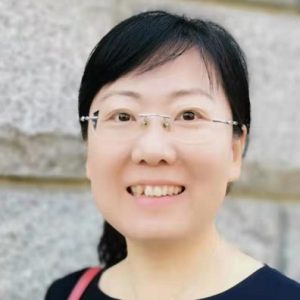 Hongtao Liu
is a Principal Investigator at SIPPE, the Shanghai Institute of Plant Physiology and Ecology. She received her PhD at the
Hebei Normal University
and completed a postdoc at UCLA. Her research interest lies in
the molecular mechanism of light-regulated transcription and circadian clock regulated transcription, and
how light perception controls plant growth and development.
---
This webinar is freely available thanks to the support of the American Society of Plant Biologists. Join Today.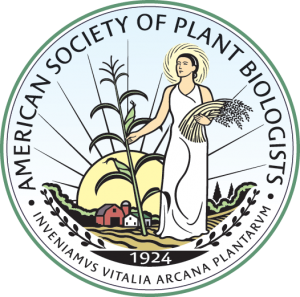 If you would like to sponsor an upcoming webinar please contact community@plantae.org