Plantae Presents: Jim Birchler, Evan Forsythe, and Tom Jacobs

Special Event: The Plant Cell Focus Issue on the Biology of Plant Genomes

Recorded Wednesday, April 21st

---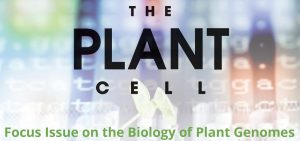 Advances in genome sequencing have yielded insights into aspects of plant biology; elucidating the course of evolutionary history; uncovering novel metabolic pathways defining transcriptional complexity; and serving as the basis for a broad range of tools, techniques, and comparative studies.
Please join us for a special seminar to celebrate the Plant Cell Focus Issue on the Biology of Plant Genomes, featuring three of the authors whose work is included in the focus issue.
---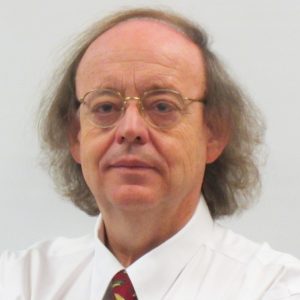 Jim Birchler: How regulatory gene stoichiometries affect expression, the phenotype, and evolutionary processes

James A. Birchler is Curators' Distinguished Professor of Biological Sciences at the University of Missouri, Columbia. Research interests of his laboratory include structure and behavior of chromosomes, artificial chromosomes, centromere epigenetics, heterosis, polyploidy and aneuploidy using maize as the model organism. He is a fellow of the American Association for the Advancement of Science, the American Society of Plant Biologists, and the National Academy of Inventors as well as a member of the US National Academy of Sciences. He was the recipient of the 2020 Barbara McClintock Prize for Plant Genetics and Genome Studies.
---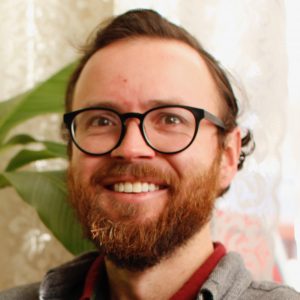 Evan Forsythe: Genome-wide signatures of plastid-nuclear coevolution point to repeated perturbations of plastid proteostasis systems across angiosperms
Evan Forsythe is a postdoctoral fellow at Colorado State University in Dan Sloan's lab. He did his PhD with Mark Beilstein at University of Arizona. Evan's research uses phylogenomics to understand cell and molecular biology, including the functional impacts of hybridization, duplication, and plastid-nuclear coevolution.
---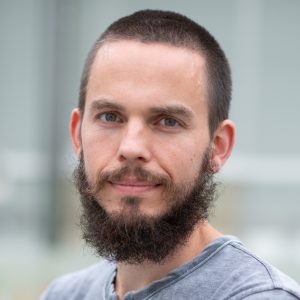 Tom Jacobs: CRISPR screens in plants: Approaches, guidelines, and future prospects
Originally from Connecticut, I obtained my PhD from the University of Georgia in the lab of Wayne Parrott and did my postdoc with Greg Martin at the Boyce Thompson Institute. I like to consider myself a tool maker and my research group focuses on the development of new genome editing systems for plant biotechnology in crop and model species alike. My official title at the VIB-UGent Center for Plant Systems Biology is Expert Scientist, which essentially means Group Leader with a technical focus. I am an associate editor for the Plant Biotechnology Journal and, just recently, The Plant Genome.
---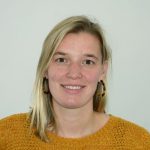 Moderated by Judith Van Dingenen
Judith Van Dingenen is a postdoctoral scientist in the group of Prof. Sofie Goormachtig at VIB-UGent Center for Plant Systems Biology (FWO Junior fellowship). She obtained her PhD in 2016 in the group of Prof. Dirk Inzé, where she focused on the regulation of Arabidopsis leaf growth by sugars. After her PhD, she joined Dr. Mark Stitt's Department in the Max Planck Institute of Molecular Plant Physiology (Potsdam, Germany) where she studied the effect of limited nitrogen availability on flowering and tuberization in Arabidopsis and potato. In her current research, she now uses this expertise to investigate plant-microbe symbiotic interactions in different plant species. Her main focus is unraveling the role of arbuscular mycorrhiza fungal proteins during symbiosis in tomato. Judith is an Assistant Features Editor of The Plant Cell.
---
This webinar is freely available thanks to the support of the American Society of Plant Biologists. Join today.