Plantae Presents: Eric Schranz and Caroline Pont

Recorded Feb 10 –  10am EST, 3pm GMT, 4pm CET
---
Eric Schranz: Context Matters: Phylogenomic synteny analysis of plants and animals
Eric Schranz is currently the professor of Biosystematics at Wageningen University. He was a an undergraduate at Cornell University and received his PhD from the University of Wisconsin-Madison. He was then a post-doc at the Max Planck Institute for Chemical Ecology in Jena, Germany and at Duke University.  Throughout his career he has been interested and focused on gene and genome duplications and their impact on phenotypic evolution. https://www.researchgate.net/profile/Eric_Schranz
---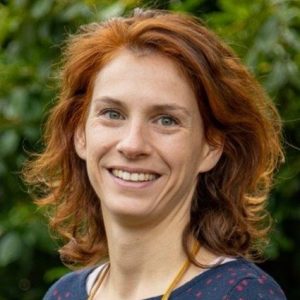 Caroline Pont: Reconstruction of wheat origins and evolutionary trajectories from modern and ancient DNA
Caroline Pont is a PhD Engineer at INRAE, Clermont-Ferrand, France. She is conducting research on paleogenomics based on sequenced ancient DNA aiming at deciphering plants' origin and evolution that shaped the present-day genetic diversity of major crops (with a focus on wheat). She obtained a PhD in 2016 from Clermont-Ferrand University in France and in 2018 was awarded a MARIE CURIE AgreenSkills (EU-funded project) post-doctoral fellowship, which she conducted at the paleogenomics lab of Beth Shapiro from the University California, Santa Cruz.
---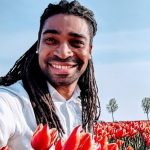 Moderated by R. Shawn Abrahams
R. Shawn Abrahams is a Ph.D. Candidate in the Division of Biology at the University of Missouri, Columbia. Their research encompasses phylogenomics, comparative genomics, and metabolic trait innovation.  By utilizing the genomic resources available in the order Brassicales Shawn's dissertation research has uncovered patterns of gene family expansion and diversification in critical genes of the glucosinolate (mustard oil) pathway. Shawn also has a passion for science communication and outreach, serving as a regular contributor to the MolecularEcologist blog, among other activities
---
This webinar is freely available thanks to the support of the American Society of Plant Biologists. Join today.