Filter Resources
Plantae resources are vetted and curated by our team of editors.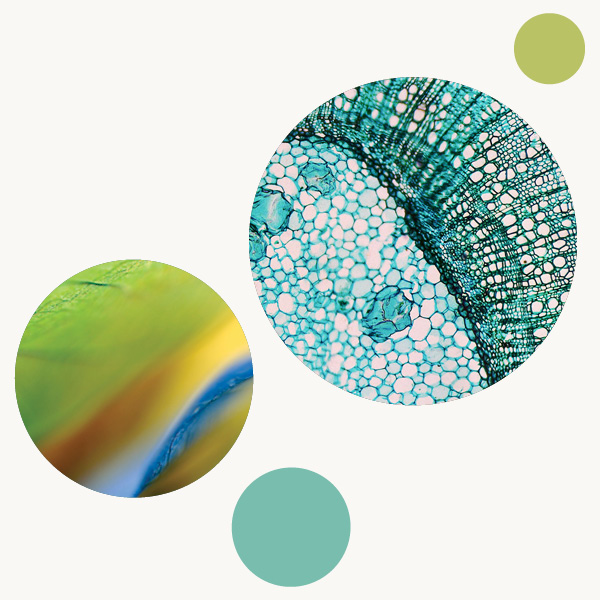 Plantae is home to plant scientists from all over the world. Members can share resources, participate in discussions, create groups, browse or post jobs, access online seminars and much more!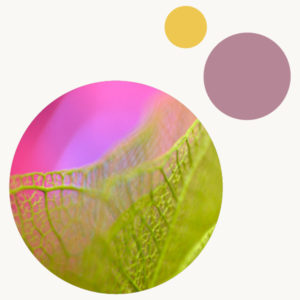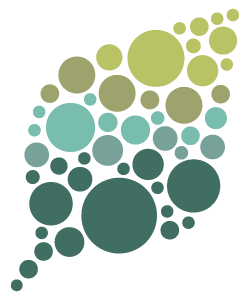 We grow stronger together.
How plant scientists use Plantae.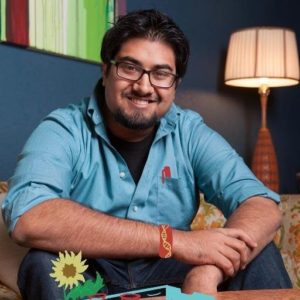 PhD Candidate
University of Georgia
How I Use Plantae
"Plantae allows me to connect with other plant biologists across the world to exchange not only scientific ideas, but also ideas on science communication, policy, and education."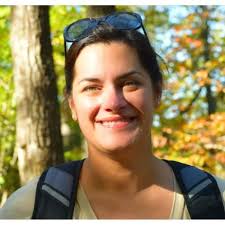 Sr. Researcher
Fundación Instituto Leloir, IIBBA-CONICET
How I Use Plantae
"I use Plantae mainly to share resources (my main contribution has been to the 'What We're Reading' series) and participate in or start discussions. I also try to get in contact or keep in touch with people from all over the globe."
Adjunct Instructor
STEM at Reading Area Community College
How I Use Plantae
"Plantae is a great way to stay in-touch with my friends and colleagues in plant biology. The 'What We're Reading' series keeps me current with the literature, and I can use educational content from Plantae in my classes for general science students. Plantae brings the global plant science community together to share ideas and resources."