Discounts available for ASPB authors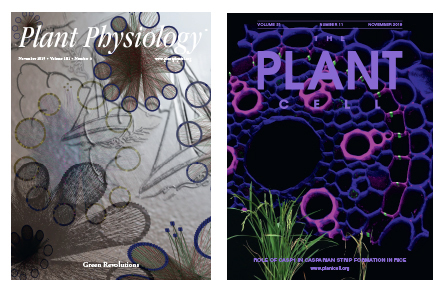 ASPB's journals are continually evolving to improve the author experience so that researchers think of The Plant Cell and Plant Physiology first when deciding where to publish their best work. Most recently, we have negotiated a discount for authors who wish to improve their papers pre-submission by using a professional editing service. We have identified several services, and all have agreed to extend a discount to authors coming to their website via this ASPB page. Each vendor will determine the discount it wishes to extend, and the interaction will be solely between the author and vendor. ASPB is functioning only as a channel to connect author and editing services. ASPB does not take responsibility for the vendor's work. We believe the organizations we have identified will provide excellent service, but we are not endorsing any particular service. We would very much appreciate feedback if you do choose to use a professional editing service, and we hope to see your paper published in the pages of Plant Physiology and The Plant Cell.
We are pleased to kick off this initiative with Charlesworth Author Services, at this link: https://www.cwauthors.com/ASPB/. Check back as we add additional services.