Plantae Webinar: Careers in Plant Biology Startups
Recorded Thursday, November 12, 2020, at
About This Webinar
Startups are an essential component of the plant biology and ag-tech industry ecosystems. In this webinar, organized by the Women in Plant Biology Committee, you will learn what it's like to work at a startup, understand the basics of founding a company and hear tips for getting a job in this sector.
Registration is free and opens to ASPB members exclusively for 24 hours before opening to the general plant science community. Don't delay–seats fill up fast!
---
Speakers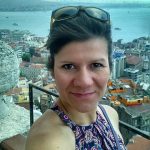 Diana Castillo Lopez, PhD
Senior Scientist, Team Lead, Indigo Ag, Research Triangle Park, NC
---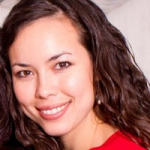 Christy Gault, PhD
Scientist, Inari Agriculture, Cambridge, MA
---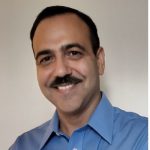 Anil Kumar, PhD
Senior Scientist, TechAccel, LLC, St. Louis, MO
---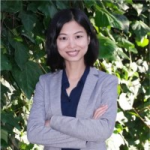 Shu Li, PhD
Co-Founder and CEO, Petri Bio, Los Angeles, CA
---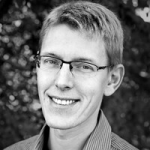 Henrik Toft Simonsen, PhD
Asst. Prof.; Co-Founder and CEO Mosspiration,
Copenhagen, Denmark
---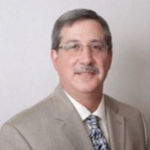 Jeff Staub, PhD
Founder and Chief Scientist, Plastomics, St. Louis, MO
---
Moderator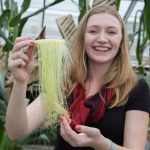 Katie Murphy, PhD Candidate in the Zerbe Lab at the University of California, Davis; Early Career Representative ASPB Women in Plant Biology Committee
---
This webinar is freely available thanks to the support of the American Society of Plant Biologists. Join today.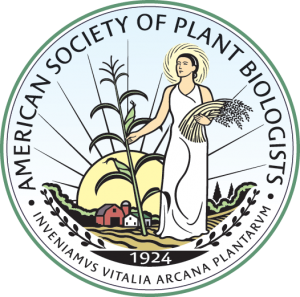 ---