Implicit Bias and Conscious Inclusion
A joint workshop of ASPB's Equity, Diversity and Inclusion and Women in Plant Biology Committees
When: Friday, September 11, 2020 at 9 AM PDT (UTC-7) | 11 AM CDT (UTC-5) | 12 PM EDT (UTC-4) NOTE: This webinar is 2 hours long.
To register, please complete this form. Registration is limited. A Zoom link and a pre-workshop assignment will be emailed to you.
We are all guilty of being implicitly biased, and acknowledging this is not always easy, especially when we are not equipped to address our biases and do not always know what to do. Join us for an in-depth discussion of what unconscious bias is, how it effects our decisions, and the harm that can result from it. In the interactive workshop, we will learn to identify the ways that bias shows up in our lives, different strategies to limit its effects on our decision making, and finally how to be more conscious about inclusion.
(Note – this is the same workshop that was held during the Plant Biology Worldwide Summit in July)
HOSTS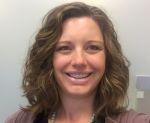 Kelly Gillespie, PhD.
Global Corn Crop Efficiency R&D Portfolio Lead at Bayer Crop Science
Thelma Madzima, PhD
Assistant Professor
School of STEM, Division of Biological Sciences, University of Washington Bothell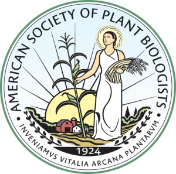 This webinar is freely available thanks to the support of the American Society of Plant Biologists. Join Today.