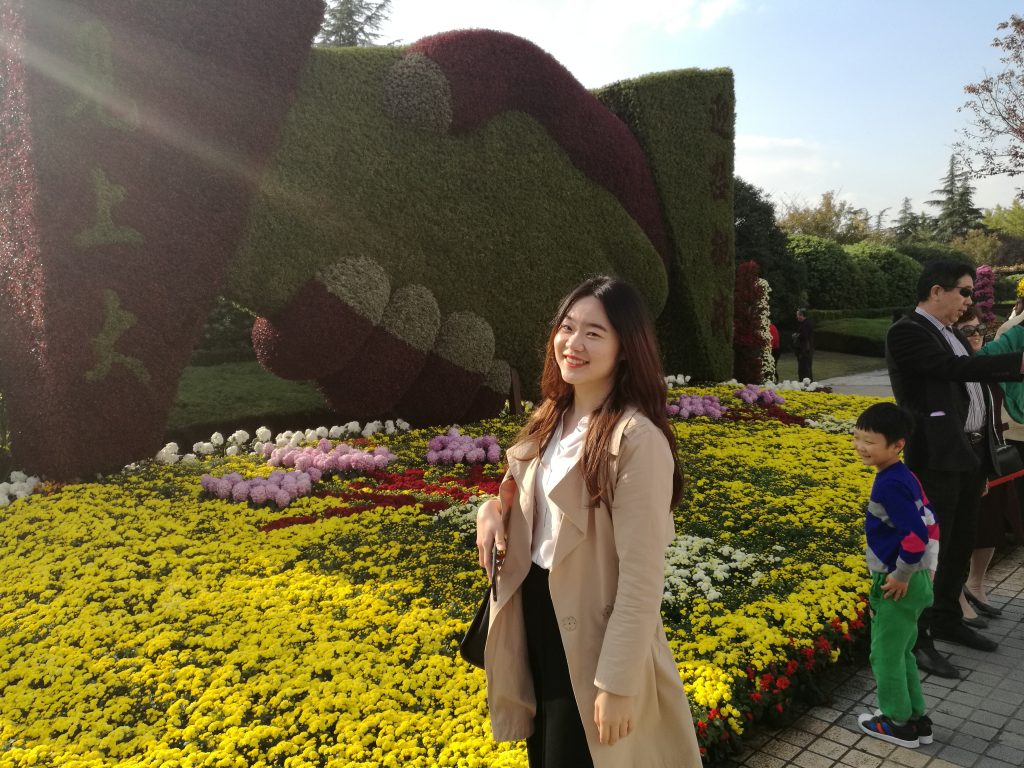 Current Position: Postdoc in School of Life Sciences Fudan University
Education: PhD (Biochemistry and molecular biology) in Fudan University; B.Sc. (Plant protection) in Northwest A&F University.
Non-scientific interests: travelling, skating
Brief bio: During my doctoral stage, under the supervision of Associate Prof. Yan Zhu and Prof. Wenhui Shen, I used the model plant Arabidopsis thaliana as research material to explore the regulatory functions of chromatin remodeling factors in plant growth and development with the approaches of biochemistry, genetics, bioinformatics and other research methods. At the post-doc stage, I focus on the roles and the underlying mechanism of INO80 family members in the process of plant defense against biotic/abiotic stress.
姓名:康惠嘉
当前职位:复旦大学生命科学学院,博士后
教育经历:复旦大学博士(生物化学与分子生物学),西北农林科技大学学士(植物保护)
兴趣爱好:旅行/滑冰
个人简介:本人于2021年6月获得复旦大学博士学位,博士期间在导师朱炎副教授和沈文辉教授的指导下,以模式植物拟南芥为研究材料,利用生物化学、遗传学、生物信息学等研究手段,分析染色质重塑因子在植物生长和发育过程中的表观遗传调控分子机制。毕业后从事博士后研究,在此期间继续解析染色质重塑因子INO80家族成员在植物防御生物/非生物胁迫过程中的表观调控机制。