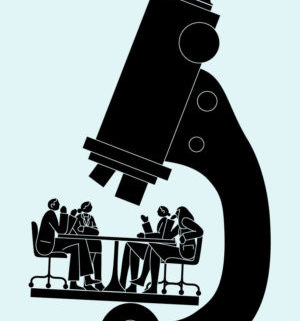 New York Times By CHARLES DUHIGG FEB. 25, 2016
Fascinating story of how Google approached the question of why some teams work better than others – by analyzing lots of data, they found evidence for whan many of us know intuitively, "What Project Aristotle has taught people within Google is that no one wants to put on a ''work face'' when they get to the office. No one wants to leave part of their personality and inner life at home. But to be fully present at work, to feel ''psychologically safe,'' we must know that we can be free enough, sometimes, to share the things that scare us without fear of recriminations. We must be able to talk about what is messy or sad, to have hard conversations with colleagues who are driving us crazy. We can't be focused just on efficiency. "
The full article is quite interesting, and useful to read for everyone who works in or manages groups.