By Heidi Wipf, Conviron Scholar
About four years ago, during a trip to the Venezuelan Embassy in San Francisco, a tropical biologist stopped to have his photograph taken outside the doors of the California Academy of Sciences – a planetarium, aquarium, rainforest, and natural history museum located in the heart of Golden Gate Park.

While he and his family could not afford the entrance admission that day, he vowed that one day he would not only enter those through doors, but work at this place that inspires millions of visitors every year to further engage with science and collectively marvel at the myriad worlds and creatures that also call Earth home.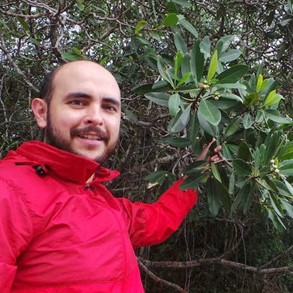 Today, Dr. Manuel A. Luján is a John J. Rose Postdoctoral Fellow at the California Academy of Sciences, where he is spearheading work involving the study of cycads – palm-like seed plants considered 'living fossils' – in Australia.
Amidst the fieldwork he is planning, Dr. Luján will utilize population genomics, niche modeling, and drone surveys to chronicle the cycads' genetic diversity and population health; his efforts will ultimately inform the conservation of some of the most endangered plants on our planet.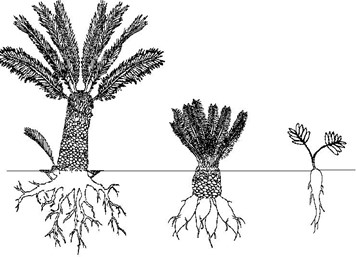 He is performing these studies in collaboration with Dr. Nathalie Nagalingum, the Associate Curator & McAllister Chair of Botany at the Academy who heads research on the evolution and diversification of cycads and ferns. Dr. Luján expresses that it is really "exciting to work with actual application in conservation" and greatly enjoys and appreciates the creative license and freedom he has with defining research aims and approaches.
Dr. Manuel A. Luján's immense enthusiasm and passion for his work is clearly evident throughout our discussion of his explorations of plant biodiversity.
Having recently finished his Ph.D. research in botany through the Rancho Santa Ana Botanic Garden at Claremont Graduate University in California, Dr. Luján studied the phylogenetic systematics and evolution of CAM photosynthesis in Neotropical Clusia (Clusiaceae) with advisor Dr. Lucinda McDade.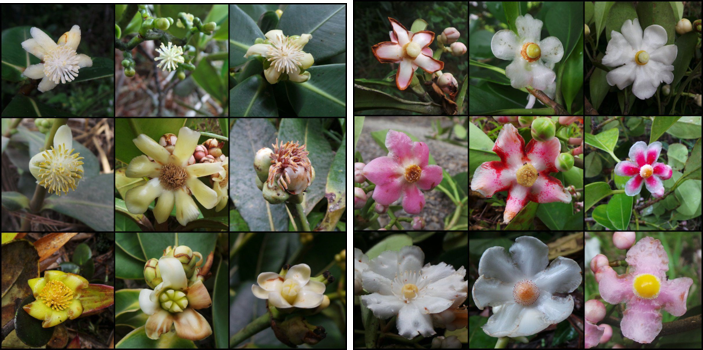 Prior, he both earned his masters in Neotropical Taxonomic Botany with Dr. Ricarda Riina at the Unversidad de Los Andes in Venezuela, and conducted his undergraduate honor thesis at the associated botanical garden with Dr. Juan Gaviria.
Dr. Luján notes that all of his experience working at botanical gardens aided his application for the Academy, where it was expected that new hires would know how to handle and work with botanical collections. Having learned about this post-doctoral position at the Academy during his last year of his Ph.D., Dr. Luján directly contacted Dr. Nagalingum to discuss possible project directions and landed the job even after an interview he thought he was underprepared for.
Since working at the Academy, Dr. Luján comments that how it has further heightened his passion for all living things – by means of the regular conversations with researchers who specialize in corals to those studying penguins – there is so much daily learning that makes for an invigorating work environment.
Learn more about and from Dr. Luján here: Website | Twitter | CV