Contact Us
Questions? Contact one of our community managers or
email our general mailbox: community@plantae.org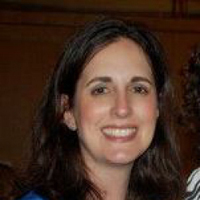 Melanie Binder
ASPB's Community Manager and Social Media Coordinator with over 20 years of experience in client services. I am looking forward to the endless possibilities of the Plantae community. Please contact me with questions about Plantae and suggestions on how to make it work best for you.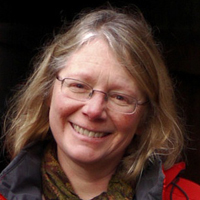 Mary Williams
Editor of Teaching Tools in Plant Biology. I have a PhD in Plant Molecular Biology and spent many years teaching undergraduates. Please feel free to contact me if you want to talk about Plantae.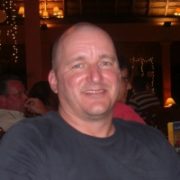 Mark James
Web Systems Manager for ASPB. I started my career in the computer science field in 1990. My passion is in development but my experience spans across all aspects of technology. Please contact me if you need help or you are experiencing any issues in navigating your way across Plantae.