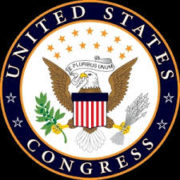 Ask Me Anything – How to Make Sure Your Voice Is Heard
About This Seminar
We discussed ways that U.S. scientists can constructively engage their elected representatives and the policymaking process.
In the aftermath of the 2016 presidential and congressional elections, plant scientists in the United States are more energized and mobilized than ever. Clearly, plant science will continue to have an essential role to play in tackling global challenges. With a new Congress and a new administration in the White House, plant scientists will need to increase their participation in the policy-making process. This means regularly engaging with your elected officials at all levels to educate them about the importance of plant science research, answering ASPB's calls to action, and urging your colleagues to do the same. It is only through regular and repeated outreach that we will see progress for our field and the scientific community more generally.
Participants learned:
How to identify and contact members of Congress
Messaging 101
Ways to transform a single constituent interaction into sustained engagement
Speakers: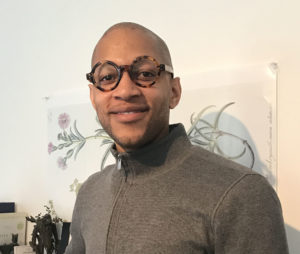 Tyrone Spady
Director of Legislative and Public Affairs, ASPB
Tyrone Spady oversees ASPB's legislative and public affairs portfolio, which includes activities ranging from the execution of congressional events to representing the Society in the advocacy community and supporting our education and outreach activities.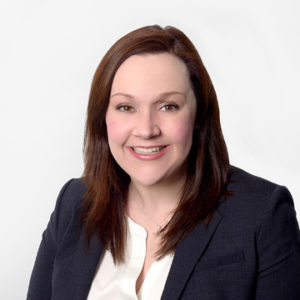 Bridget Krieger
ASPB Team Lead, Lewis-Burke Associates LLC
Bridget Krieger plays an integral role in the strategic communications among ASPB, staff on Capitol Hill and our colleagues in the federal agencies.